Place - Village Talwandi Kalan Sawaddi, Near Mullanpur, Ludhiana.
Time - Around 8 PM
Many people from nearby villages came to a house based in Talwandi Kalan. The atmosphere of the entire village was pepped up as if there were wedding preparations going on. It as one the last shooting schedule of Film Jatt Te Zameen.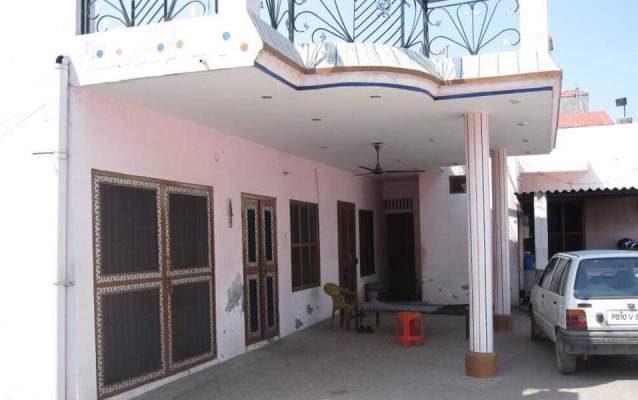 People had parked their vehicles in the nearby house, close to shooting place. Electricity was not functional since afternoon so the generator was on. It was a cold evening in December 1988 and one could see men, women and kids wrapped up in warm shawls, blankets and woolen clothing.
The preparations were complete and the set up was ready for the shoot. Some young guys from the village were to perform Bhangra for the shot. Lead actor and Producer Veerendra and Actress Manpreet Kaur aka Vijya Bansal were ready as well. They shot briefly for the song and stopped for a while till the second shot. Suddenly, there was a sound similar to the bursting of crackers. Nobody could understand what had happened in the crowd for a moment amidst the noise of the generator. Soon people realised it was the sound of gun shots, and ran away to save themselves.
Veerendra, cameraman Pritam Singh Bhalla & actress Manpreet Kaur were shot. They were immediately rushed to the hospital but it is believed that Veerendra died on the spot.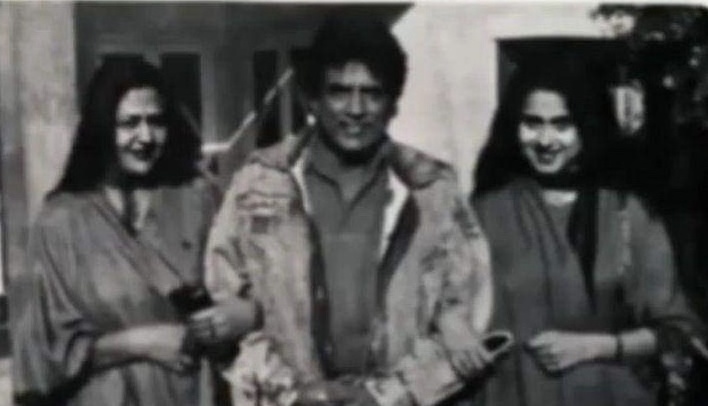 Bullets hit the legs of cameraman Pritam Singh Bhalla. The actress Manpreet Kaur (daughter of character actor Balwant Bansal) survived but it took her a lot of time to get out of depression. Veerendra was to start two more films with her but she did not want to pursue her acting career after the incident. Soon she got married to actor Suraj Chadda and got busy with her family life. She passed away in 2014.
Cameraman Pritam Singh Bhalla was associated with almost every Punjabi Movie as Cameraman. He passed away in 1998, nearly a decade after the incident.
Pritam's daughter Meet Kaur recalls, "I was only a year old when that horrifying incident happened. Dad would later tell me that someone in the industry was jealous of Veerendra uncle. At the same time, he would mention the involvement of extremists behind the attack."
An eyewitness to the incident believes that it was a pre planned attack. Electricity was shut down for almost the whole day which is why the generator was on. He said "For a moment no one could understand what happened. In the chaos, some believed it to be a film scene."
With Veerendra's demise, Punjabi Film Industry came to a halt for quite sometime. Jatt Te Zameen released after his death and went on to become a hit at the box office. But the post-attack scenario did change. If ten films were being planned, only four went on the floor, as many actors, producers, directors preferred to work in Hindi Film Industry than Punjabi.
Its been 30 years since Veerendra passed away, but he is still remembered fondly for his contribution to the cinema.
DP courtesy: Facebook (aryaramandeep)
---