Special teams are being constituted by the Sangrur police to nab Punjabi singer Sidhu Moosewala and eight others, including 5 cops, in the case related to a viral video that surfaced on social media where Sidhu was seen firing from an AK-47 weapon and a personal 9mm pistol at Ladda Kothi and Badbar police firing ranges, respectively.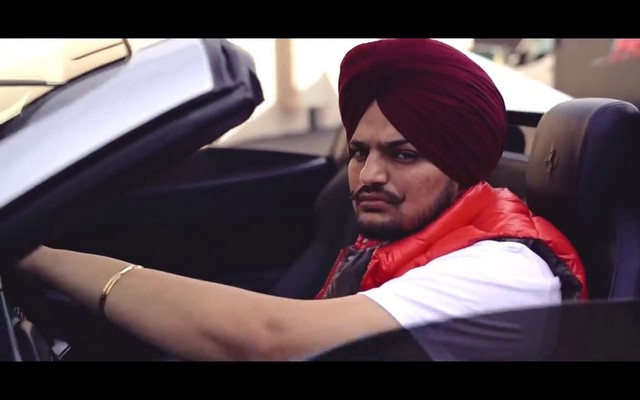 According to a leading daily, the Superintendent of Police Punjab Bureau of Investigation, Sangrur, Gurmeet Singh has confirmed that special teams are being sent out to carry raids to arrest Moosewala and the others involved, against whom a case was registered at Dhuri police station. After the intervention of the Punjab and Haryana High Court, the state police added sections of Arms Act to the existing FIR against the singer and eight others at Barnala district's Dhanaula police station and Sangrur's Dhuri police station.
What is this case about?
Akin to controversies, on May 4, Moosewala had triggered a fresh row when a 40-second TikTok video showing him practicing a shot from the deadly AK-47 assault rifle in the company of cops at Badbar village near Dhanaula in Barnala district went viral. Reacting to the controversial video, three social activists – advocate Hakam Singh, Parvinder Singh Kitna and Kuldeep Singh Khehra sent a complaint to Punjab Chief Minister, Captain Amarinder Singh and state Director General of Police (DGP) Dinkar Gupta.
In response to the complaint, the police registered an FIR under Section 188 of the IPC and Section 51 of the Disaster Management Act at Dhanauala police station of Barnala and Dhuri Sadar police station of Sangrur. Also, six policemen who were seen in the video were placed under suspension.
Also Read: FIR Lodged Against Shehnaaz Gill's Father Santokh Singh Sukh For Rape At Gunpoint!
Subsequently, a second video emerged of Moosewala firing a pistol at the Punjab police's makeshift shooting range situated at Laddai Kothi, near Dhuri in Sangrur district. Apparently, the Police personnel accompanied him to the fields as he practiced how to fire AK-47. After the incident, eight policemen including a Deputy Superintendent of Police (DSP) were suspended.
---