Preet Harpal is currently hogging the limelight for the wrong reasons and if you thought that with his apology to Sri Akal Takht Sahib, things have settled down, then here's an update that'll break the myth.
Recently, a Bollywood singer named King Baljeet Singh has lashed out at Preet Harpal for blaming Sri Guru Nanak Dev Ji for the Corona pandemic. The singer has even announced a reward worth one lakh to the person who paints Preet's face black.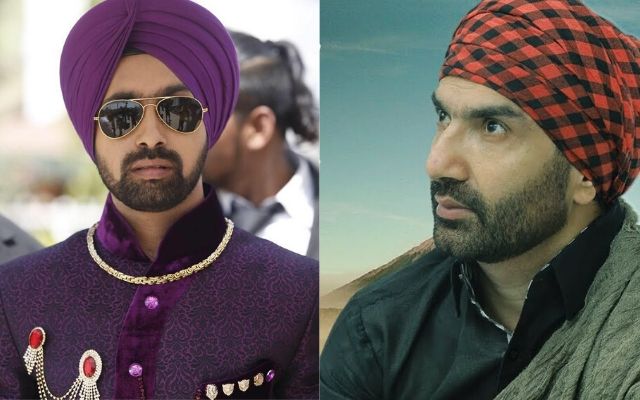 Amritsar based singer and social worker King Baljeet Singh further said that Preet Harpal needs to enlighten himself as Guru sahib had actually cured many such pandemics and does not deserve to be blamed for this global calamity. He appealed to the Sikh bodies in Punjab for strict action against Jalandhar based Preet Harpal who has disrespected the Sikh Guru.
Baljeet has even stated that he will soon file a complaint against Preet in police besides writing a letter to Sri Akal Takht Sahib to disassociate such singers from Punjab who are openly insulting Sikhism. As a matter of fact, he said, no religion deserves to be disrespected and anyone who does such a thing will have to face strict legal action.
This outlash has come 2 days after Preet Harpal's Tik Tok video went viral on social media and left many fuming. In the video, Preet is heard singing "Corona corona karati babe nanak ne, nvi bhasoodi paati babe nanak ne"
The singer had even offered a written apology to Sri Akal Takht Sahib but seems like this controversy will take time to cool down.
---