Today if Punjabi cinema is touching new heights with jumbo jet speed, then its credit must go to the visionary directors, more than anyone else. It happens very often that these backroom boys don't get the kind of attention and credit they deserve. But the fact is they don't even bother about it.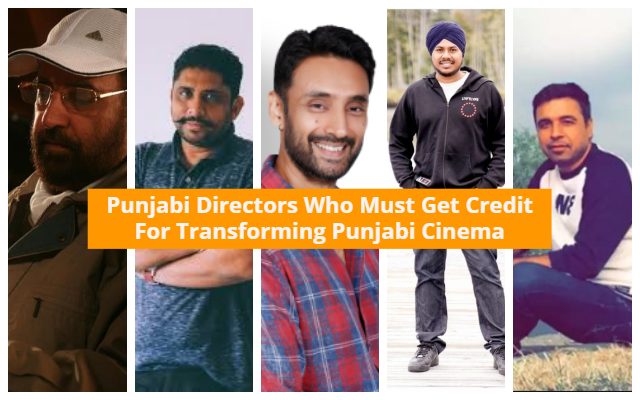 So it's time to stand up and appreciate the hard work and vision of these men who made it possible:-
Manmohan Singh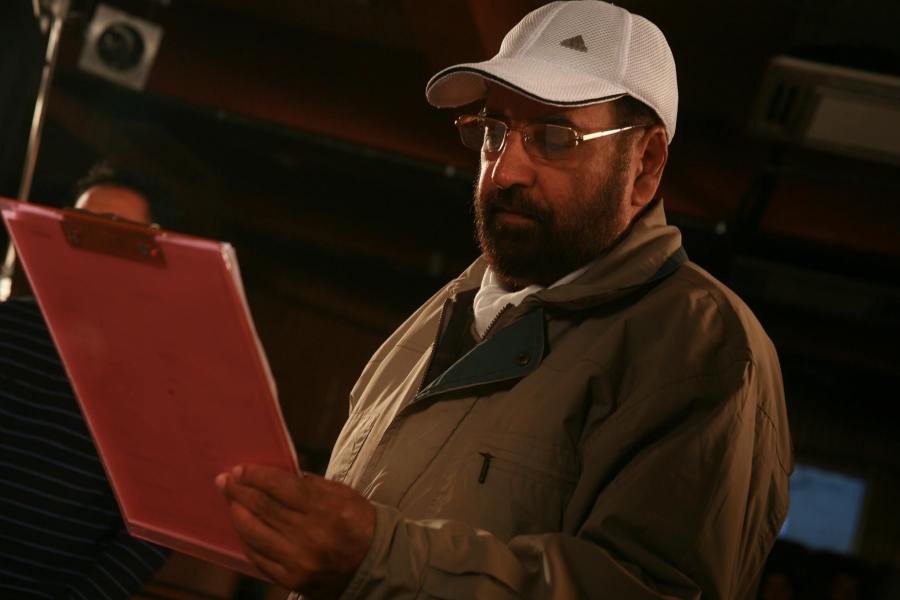 The industry will always remain indebted to the legend for giving gems like 'Asa Nu Maan Watan Da' and 'Dil Apna Punjabi.' He, along with Harbhajan Mann, re-energized the canvas of the Punjabi cinema, which was then going through a rough patch. The movies of the legend further became an inspiration for the next generation directors like Anurag Singh and Simerjit Singh.
2. Anurag Singh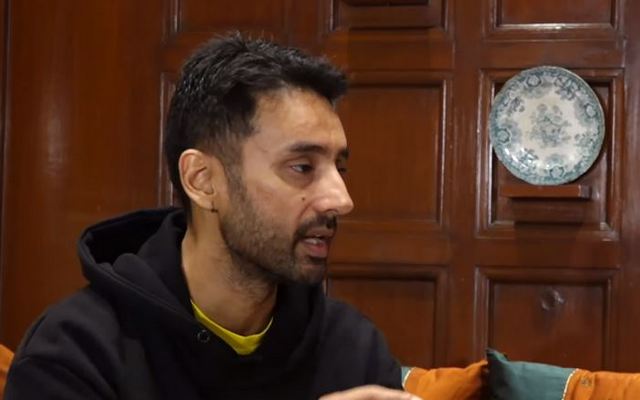 Anurag Singh is precisely one of the boldest filmmakers Punjabi cinema has ever had. In just one decade, he has delivered beautiful gems like 'Kesari' and 'Punjab 1984,' that will be remembered for a long time to come. Especially his National Award-winning film Punjab 1984 proved as a game-changer for the Punjabi cinema as it paved the way for the new kind of cinema which is bold and truthful in terms of content.
3. Simerjit Singh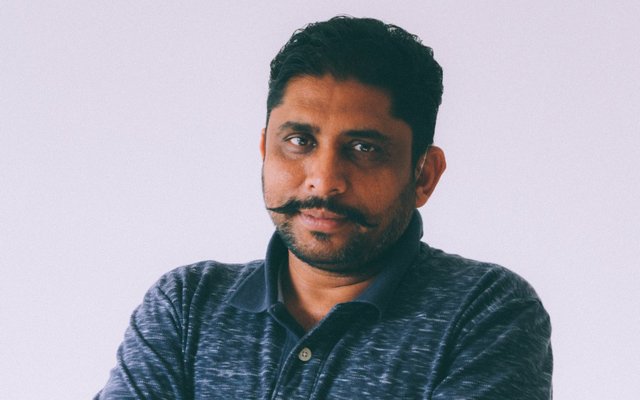 In the history of Punjabi cine world, the 'Angrej' guy will always be remembered for lighting up the spark of periodic cinema, as filmmakers turned to the periodic cinema only after his 'Angrej.' Apart from this, his 'Subedar Joginder Singh,' 'Nikka Zaildar' and 'Muklawa' also turned the tides of a trend in this industry. The man is even called the heroine launcher in Pollywood.
4. Tarnvir Singh Jagpal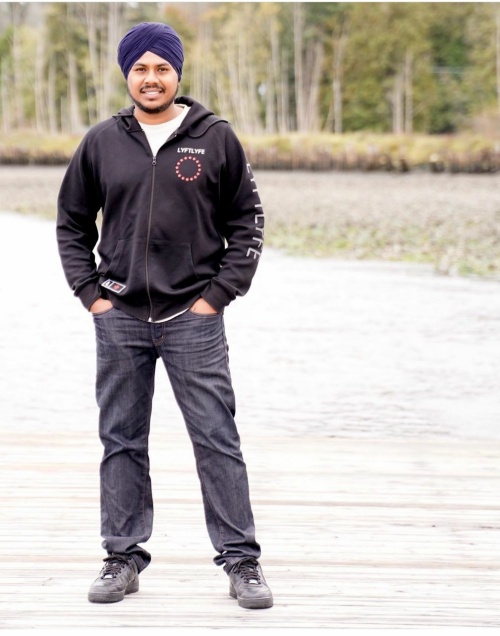 The list won't be complete without the mention of this young and vibrant talent. The guy took the entire Punjabi movie buff tribe by utter surprise through his creations like 'Rabb Da Radio' and 'Daana Paani.' In the industry, the name of Tarnvir Singh Jagpal carries a strong reputation of being bold and fearless, when it comes to experimentation. Nevertheless, his popularity among the young blood says it all.
5. Pankaj Batra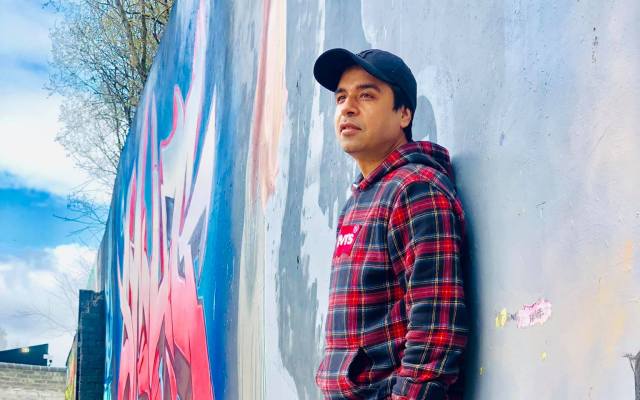 Just like many of his other contemporaries, Pankaj Batra too is a student of 'Manmohan Singh School of Filmmaking.' The history of Punjabi Cinema will always remember him for contributing unique trendsetter movies like 'Bambukat,' 'Sajjan Singh Rangroot' and 'Goreyan Nu Daffa Karo.'
---