In Bhagavad Gita, while reminding Arjuna about his duties, Lord Krishna also said "It is better to live your own destiny imperfectly than to live an imitation of somebody else's life with perfection."
This expression from Bhagavad Gita is a must remember for all of us, who often run into a panic when things go against our will. And probably this expression or its essence would have definitely remained somewhere at the back of Jass Bajwa's mind when his first album 'Chakvi Mundeer' turned out to be a tremendous hit.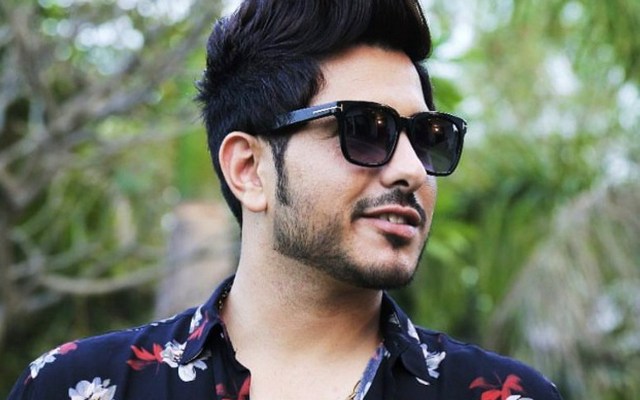 But before this success, there was a time when this Chandigarh boy wanted to bid goodbye to his passion for singing. Not because he wasn't good enough or was fed up facing rejections but because his doctor had told him that he won't be able to sing again.
This was so because when he was a teenager, he was diagnosed with a throat problem and had to undergo major throat surgery. After his surgery, his doctors had told his guardians that the implications of the surgery might make it difficult for him to sing.
Also Read: Jass Bajwa's Hit Song That Was Refused By Every Leading Singer Of The Industry!
But his passion for singing didn't let him give up. Despite receiving negative advice from his doctor, Jass used to carry out vocal practices while working in the fields. Although he never received any formal training in music or singing, he had the God gifted talent of imitating the mannerisms and voice of singers of that time.
Therefore, with the passage of time, his voice kept on nurturing and eventually this raw approach helped him in shaping his voice. And finally, with the support of his near and dear ones, Jass Bajwa launched himself in 2014 with 'Chakvi Mandeer'. And rest, as we say, is history because this album paved the way for the transformation of Jaspreet Singh Bajwa into 'The Jass Bajwa.'
---