If you have ever watched Pakistani Punjabi movies of the 60s and 70s, we don't think there is even a need to tell you about the actor Mustafa Qureshi.
In the 60s and 70s, he used to be synonymous with the word 'Jatt' in the Punjabi clan of both India and Pakistan. His tall, bulky figure with a dashing mustache used to dominate the screen single-handedly in the 70s. Even today he is most remembered for his villainous character of Noorie Jatt from the movie 'Maula Jatt.'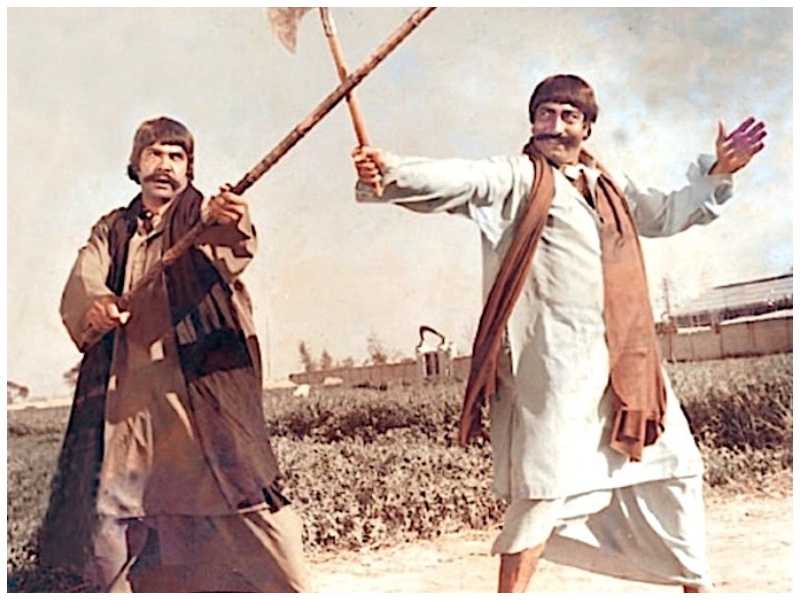 Since the Punjabi entertainment industry of Pakistan in those days used to be more abundant in terms of content quality and quantity, even the Indian Punjabi audience used to prefer Pakistani Punjabi cinema over homemade content.
Also Read: Seen Him Yet?? This Sikh Guy Creates History For Being The First To Walk The Ramp For A Pakistani Fashion Show!
Back in those days, the future Indian artists including Guggu Gill and Yograj Singh grew up watching Qureshi. The Pindi boys used to feel proud of copying his iconic 'Jatt Noorie' style.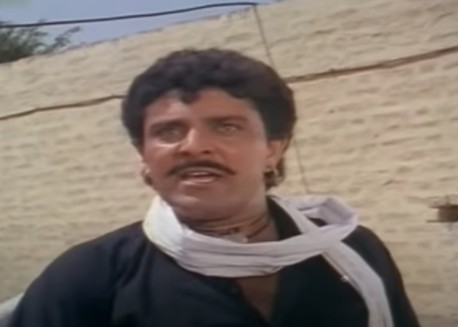 Yograj Singh, in one of his interviews, revealed that he was such a big fan of Mustafa Qureshi that he copied his style in many of his movies. And even his audience took it delightedly. In those days when people used to come to Yograj Singh's petrol pump, they used to ask for the fuel in that infamous Noorie Jatt manner.
Very much like Yograj Singh, Guggu Gill's youth was deeply inspired by Mustafa Qureshi. That's why we get to see such a striking impact of Mustafa Qureshi's attitude in the initial work of Guggu Gill.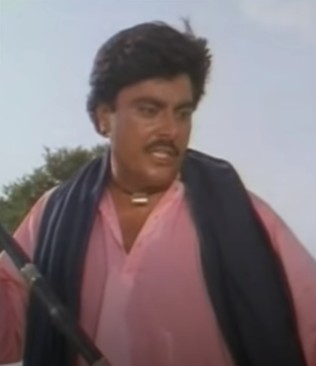 However, the astonishing thing is that Mustafa Qureshi himself was not a Punjabi but a Sindhi. Nevertheless, his attitude, personality, and appearance had never given even a hint of it.
Also Read: How Lahore Became The Hub Of Punjabi Film Production In Undivided India!
Mustafa Qureshi has acted in more than 50 films in his career spanning more than four decades. Apart from being an actor, he is also an active politician who has been associated with Pakistani Prime Minister Imran Khan and Pakistan's Tehreek-e-Insaf Party since 2018.
The government of Pakistan has also honored him with the Pride of Pakistan award for his contribution to Pakistani cinema.
---