A viral video showing Punjabi actress Mandy Takhar giving oral pleasure to a man has been circulating on the internet which has left many dumbstruck. But after analyzing the content minutely, it was clear to us that the video is morphed.
The girl in the video wearing the lace lingerie is actually not Mandy Takhar but someone else.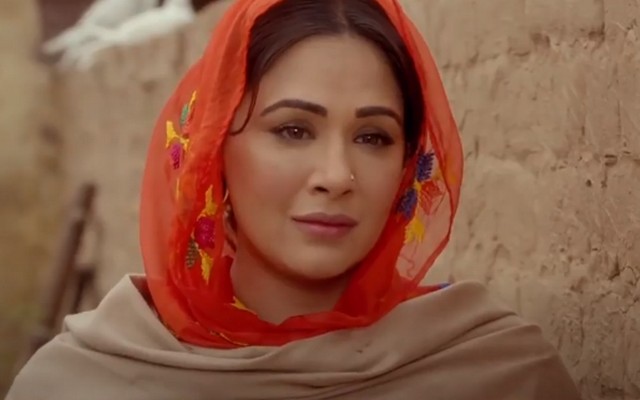 The full-length video clip was uploaded on an adult website nearly 3 days ago and since then many small clips of the video have been reaching literally everyone's cellphones.
We reported yesterday about this video and were in a dilemma ourselves whether the actress in the video is actually Mandy and we are totally relieved to confirm that it isn't her.
Female celebrities are an easy target for such online practices and many well-known names such as Shraddha Kapoor, Katrina Kaif, and others have fallen prey to such morphed videos. In the recent past, the Uppum Mulakum actress Juhi Rustagi lodged a complaint to the Director-General of Police, Kochi over the circulation of her morphed pictures and vulgar videos on social media.
Also Read: Shiwani Saini Makes Shocking Revelations About Punjabi & South Film Industry!
Amidst this scandal, what has come to us as a total shock is the fact that the actress chose to stay silent. Why can't women take a stand for themselves and speak out? Recently, even Sonam Bajwa fell prey to cyberbullies but she chose to take a stand and made everyone aware of the matter. But why couldn't Mandy speak up?
Born and brought up in the UK, Mandy is an actress who has a strong voice in the industry but keeping mum in this situation is not the right thing to do. A social media post informing her followers about this fake video and filing a complaint with the cyber cell, was actually the right way to go but alas!
Anyways..where many chose to hush themselves over this matter, here's team Ghaintpunjab confirming the facts yet again.
---
More Article..
---