The diss track culture isn't new to international music but it certainly has come into Punjabi industry very recently. Though when one talks about diss tracks in Punjabi music industry, the first controversy that comes to one's mind is that of Sidhu Moose Wala and Karan Aujla but that's not the only one that created waves. Apparently, Sultaan and Sunny Malton began their own controversy months later.
Although the audience tends to choose sides based on their tastes and interests, it becomes necessary for artists to address the problem.
As far as Sunny Malton is concerned, he did admit his side of the story.
He admitted that he had never spoken to the artists who had launched a diss track against him in his life. Even for Sultaan, he said he never spoke to him, and he didn't care if he would turn out to be the best Punjabi rapper ever.
Also Read: When Doctors Told Jass Bajwa That You Won't Be Able To Sing Again!
He even said that Sultaan and his team bought a music beat from Byg Byrd around 3 years ago and it was a normal business transaction. Adding further to his statements, he said, "I came up with my first Punjabi song called TPM that didn't have anything controversial and all of a sudden, Sultaan came up with a song called - Tennu Changi Tarah Pta Mera. The problem was we didn't even know why did he come up with that song."
Here's something you'd like to know!
Apparently, Sunny was a huge fan of Sultaan as he used to like his songs and enjoy them. However, he claims that whatever the Brown Boys did, Sultaan attempted to take them down by singing against them.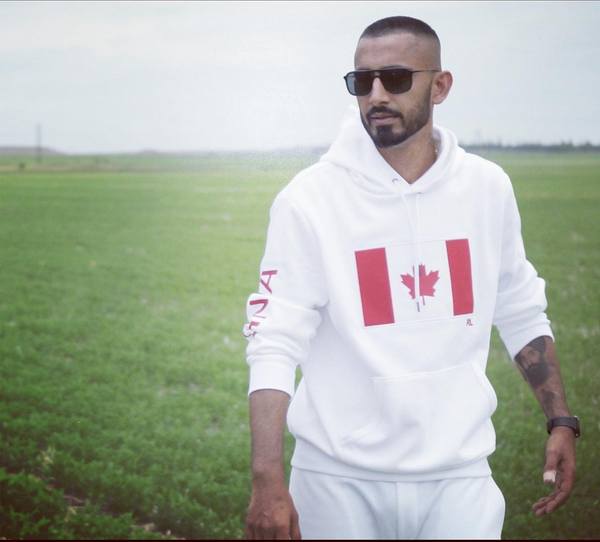 He also said, "I was trying to sing and respond to them in Punjabi, which is not my first language. Sultaan and his team have a stronger and wider Punjabi vocabulary than I do. Things would have changed if he were to sing in English, but I was happy to take up the challenge."
As long as nobody's feelings are hurt, the audience will be amused by these songs!
So for those who kept wondering what went wrong between these guys, here's Malton's side of the story.
---