How many of you actually remember the real name of artists?
The stage name creates such an impact on the audience that they prefer to take the stage name as the original one. We've seen many Punjabi artists reaching new heights with such stage names as Yo Yo Honey Singh, Badshah, Bohemia, Ninja, to name a few.
Though we've heard about the stories behind the names of these artists on stage, there's one underrated Punjabi singer who doesn't get his deserving spotlight.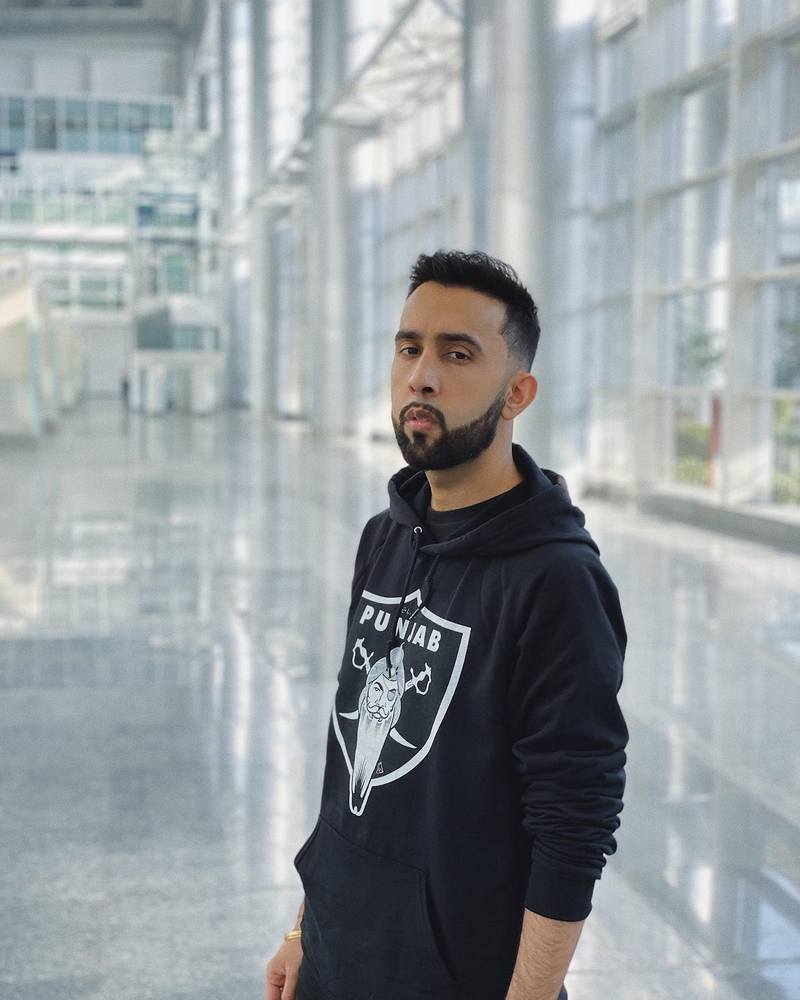 We're talking about PropheC. He is not only a singer but also a music producer and songwriter who made his debut in 2011.
But what made him change his name from Nealveer Chatha to PropheC? Let's read it out!
Also Read: "For The Past Two Years, I've Thought About Stepping Away From Music" - Jaz Dhami
PropheC once talked about the time when he wanted a DJ stage name because he made beats of his own. At that time, he and his brother used to play two video games where you had to pick the name of your character. While his brother came up with a name called "Choice," he came up with a name called "PropheC."
Adding further to his comments, he said that he capitalized on the word "C" for his surname i.e. Chatha.
On how difficult it was for people to pronounce his name when he first began, he said, "It was really a big problem in India. As I did shows in Chandigarh and the rest of Punjab, people would turn up and say, it's the show of Proxy. I didn't like to correct them and let them say whatever they want to."
In fact, he remembered that when he visited Jaz Dhami's home, the security guard had to ask for some personal information. He noticed that the driver who was driving him had whispered something similar to Proxy and he felt really embarrassed about the whole situation.
PropheC's music is a fusion of hip-hop, RnB, and pop-elements with Punjabi lyrics. As far as his influence is concerned, his music is influenced by Weekend and old Bollywood songs.
---