Movies? Fine dining? Shopping? It is time to have it all back! With 2020 changing the scene of our lives, a lot went missing and dampened our spirits. This time, Bigg Boss 14 has taken the onus to change the scene yet again. Bringing back some of the major elements that we terribly missed during this lockdown, Bigg Boss has aligned them for the contestants who are ready to set their competitive foot inside. Time to let go of the old and in with the new, the newly designed Bigg Boss house speaks of rejuvenation, positivity, hope, and the motivation for a better and regular tomorrow.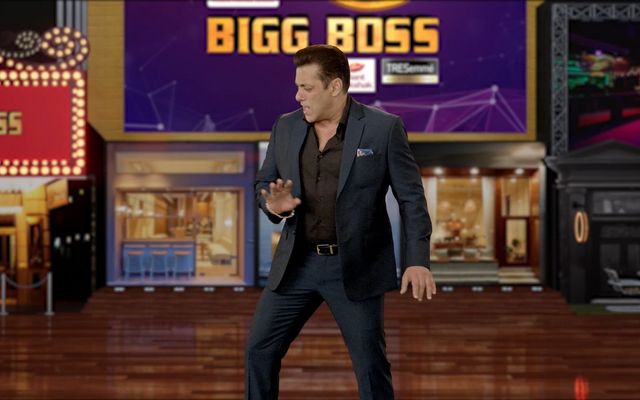 It is a fact that Bigg Boss knowingly or unknowingly becomes a major part of the viewers' life and they live the emotions that the contestants locked up inside the house go through. From a movie theater that strikingly speaks of a new era to the spa that is a little cozy corner for the contestants to unwind and rejuvenate from the stress that 2020 has brought upon, even a shopping mall to pamper the much-awaited act of going to the mall, to a dining area that is always known as a place for stories, arguments and memories.
Also Read: Ranna Ch Dhanna: Diljit Dosanjh To Star In Amarjit Saron's Comedy Film In 2021
The Bigg Boss 14 house has been aesthetically put together to make sure that it all feels NEW but NORMAL.
Bigg Boss Theatre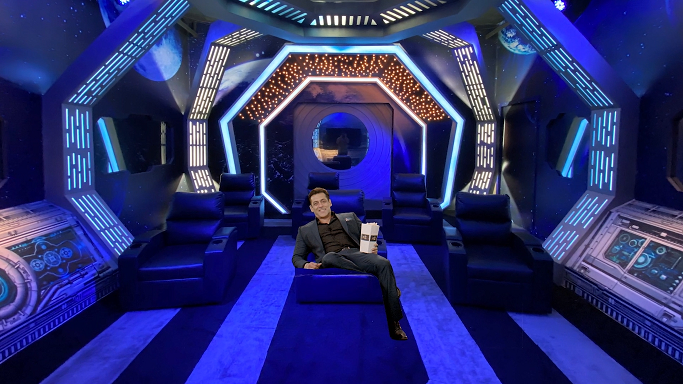 Bigg Boss brings back the silver screen experience to your television screens. Now watch the 75mm drama at the virtual theatre in the Bigg Boss house.
Bigg Boss Mall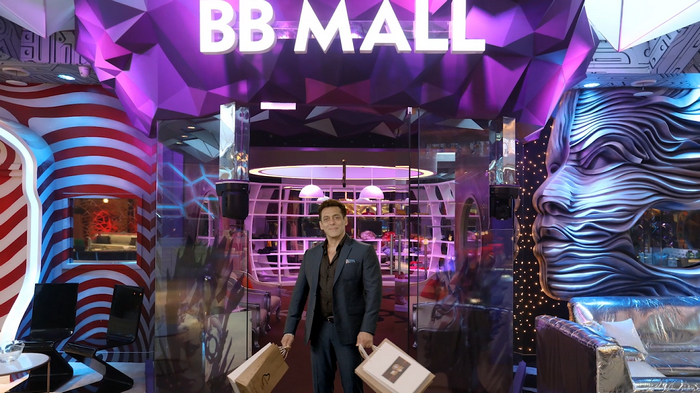 Salman Khan at the Bigg Boss Mall. Join him as he ensures that his contestants experience all that they missed during the lockdown. The mall will let the contestant's splurge and pamper themselves
Bigg Boss Spa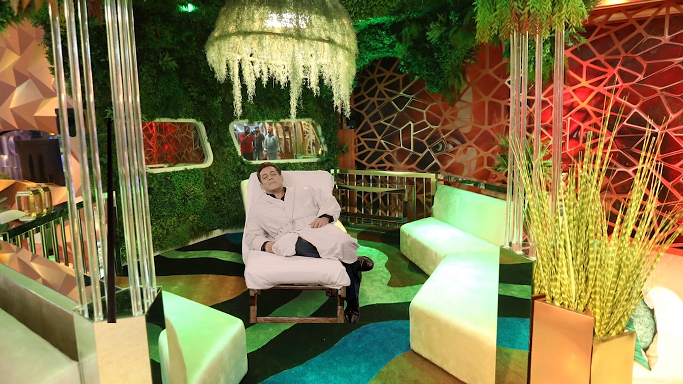 De-stress, Detox and Rejuvenate with Salman Khan and the contestants through a virtual spa experience at the Bigg Boss house
Bigg Boss Dining Area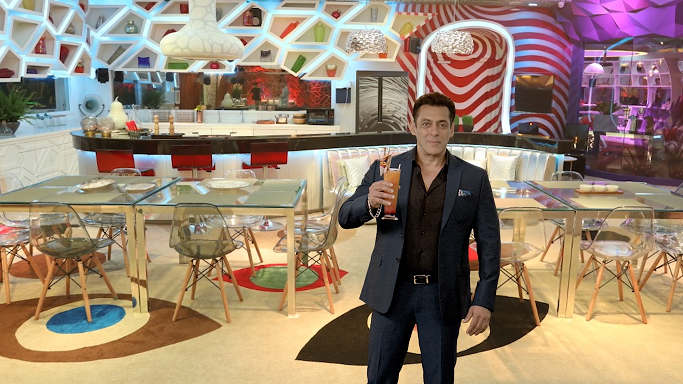 Bigg Boss Dining Area - Salman Khan on a nostalgic spree, as he gears up for another book of legendary stories with the Bigg Boss 14 contestants
Watch the change as Bigg Boss pledges - Ab Paltega Scene. Bigg Boss Dega 2020 Ko Jawab!
The 14th edition of yet another exciting season of Bigg Boss will be premiered on 3rd October 2020 and will air every Monday to Friday at 10.30 PM and Saturday - Sunday at 9 PM on COLORS.
---