Ayushmann Khurrana and Vaani Kapoor are shooting for their next film 'Chandigarh Kare Aashiqui' in Chandigarh. The title reminds us of the peppy Punjabi smasher Chandigarh Kare Aashiqui, a song which inspired many singers to include the Chandigarh word as a must for their songs. The Hindi film is now using it as a title, nearly a decade after the song's release.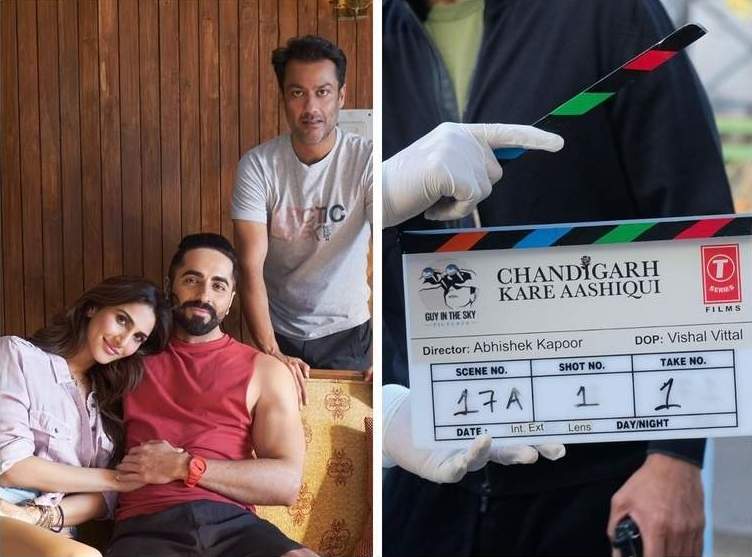 Now you must be wondering - Is the song the reason why the Hindi film makers chose this title??
Well the answer is both yes and no. Also Read: How Many Of You Know About Mouni Roy's Punjabi Movie??
Yes, because the B21 song became so popular that Jassi Sidhu came out with two more versions of it. The makers of the Hindi film might have heard his version of the song, thus naming their film with the similar title.
But why no, well because the original song was not sung by B21/Jassi Sidhu. The original was sung by Hardeep Singh much before B21's song came out. Hardeep Singh's song was written by Madan Jalandhari. Also Read: Ever Wondered Why Punjabis Dominate Bollywood? We Have The Answer!
So the Abhishek Kapoor film might have taken the title by listening to B21 version, but that B21 version was first recorded by Hardeep Singh. Also Read: "Neeru Was The Only Family I Had, I Was Devastated When She Left Me" - Amit Sadh
Do listen to both the tracks.
---