Gurnam Bhullar, the romantic singer and actor earned himself the nickname of 'Diamond' in the Punjabi music industry after his song smashed the charts. After making his acting debut alongside Sonam Bajwa, the music sensation revealed a lot about his career, hobbies, education and his source of motivation, in an interview.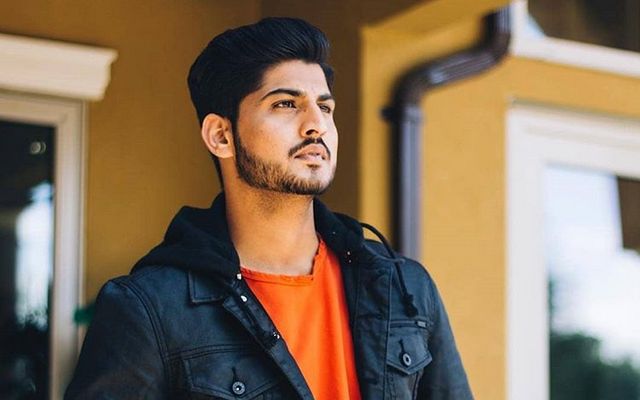 An ardent lover of Punjabi literature, Gurnam loves to read books about nature and humanitarian causes. The actor also revealed that he is still pursuing his masters and is in the final stage of the course. Also Read: Rang: New Punjabi Film Announced, Gurnaam Bhullar To Lead!
Talking about his writing, he said "I am not a professional writer, but yes I always make sure that the idea gets a proper finish. Generally, I love writing about nature, human sentiments, philosophical things, etc. and usually, this type of writing is regarded as unusual in the current market. Yes, you would definitely get to see some of the songs in the future which are written by me." Also Read: Kabootar: New Punjabi Film Announced, Gurnaam Bhullar & Sonam Bajwa To Lead!
His hobbies also include gymming and basketball and when it comes to his role model and inspiration, the young singer considers Harbhajan Maan as his role model. He even said, "I am very fond of him and I love his Rab Kerheaan Ranga wich Raaji very often. However, this song becomes my support pillar whenever my morale goes down or when an instant motivation is required." Also Read: Oh! So Gurnaam Bhullar's Dream Collaboration Would Be This Singer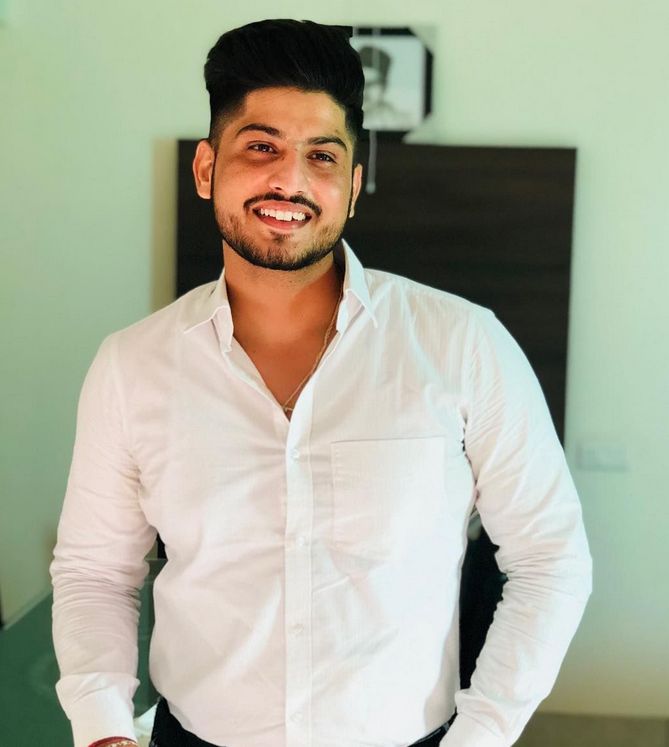 Another thing that you'll love to know about him is his college or school life crush. The charming singer said, "Even if I had any, I couldn't muster the courage to express it. When I entered college life, my work started occupying a substantial chunk of my time. My first song was released when I was in the 2nd year after which my career took off. So I hardly got any time to express my feelings". Also Read: Gurnaam Bhullar - The Man With A Special Guiding Power!
---