If you are a Bollywood buff you must be knowing Tanuja Mukherjee, the mother of Kajol and Tanisha Mukherjee, the actresses who have been creating magic on screen for over a decade. It is thus important to mention that these beautiful girls have got acting in their genes from their mother, Tanuja Mukherjee. Also Read: Kapil Sharma Welcomes Baby Boy, Anushka Names Daughter Vamika
Tanuja has worked in more than 100 movies but not many people know she has worked in a cult classic Punjabi movie also. The film is titled Dildaara and it was released in the year 1998. Tanuja worked alongside Kulbhushan Kharbanda, Sherry Ahluwalia, Arun Bali, Rakesh Bedi, Deep Dhillon, Avtar Gill, Sayeed Jaffrey and several other brilliant actors. The screenplay and story of the film were both by Surinder Sahni. The movie was directed by Surinder who is also known for movies like Purja Purja Kat Marey (1998) and Ek Raaz Mere Dil Mein Hai (2003). The film was produced by Kulwant Kaur and Ish Kumar. It was also co-produced by Monu Chadha. The movie was released on May 12, 1998. Also Read: Chamkila: An Unsolved Murder Mystery Tangled In The Web Of Conspiracies From The Past 32 Years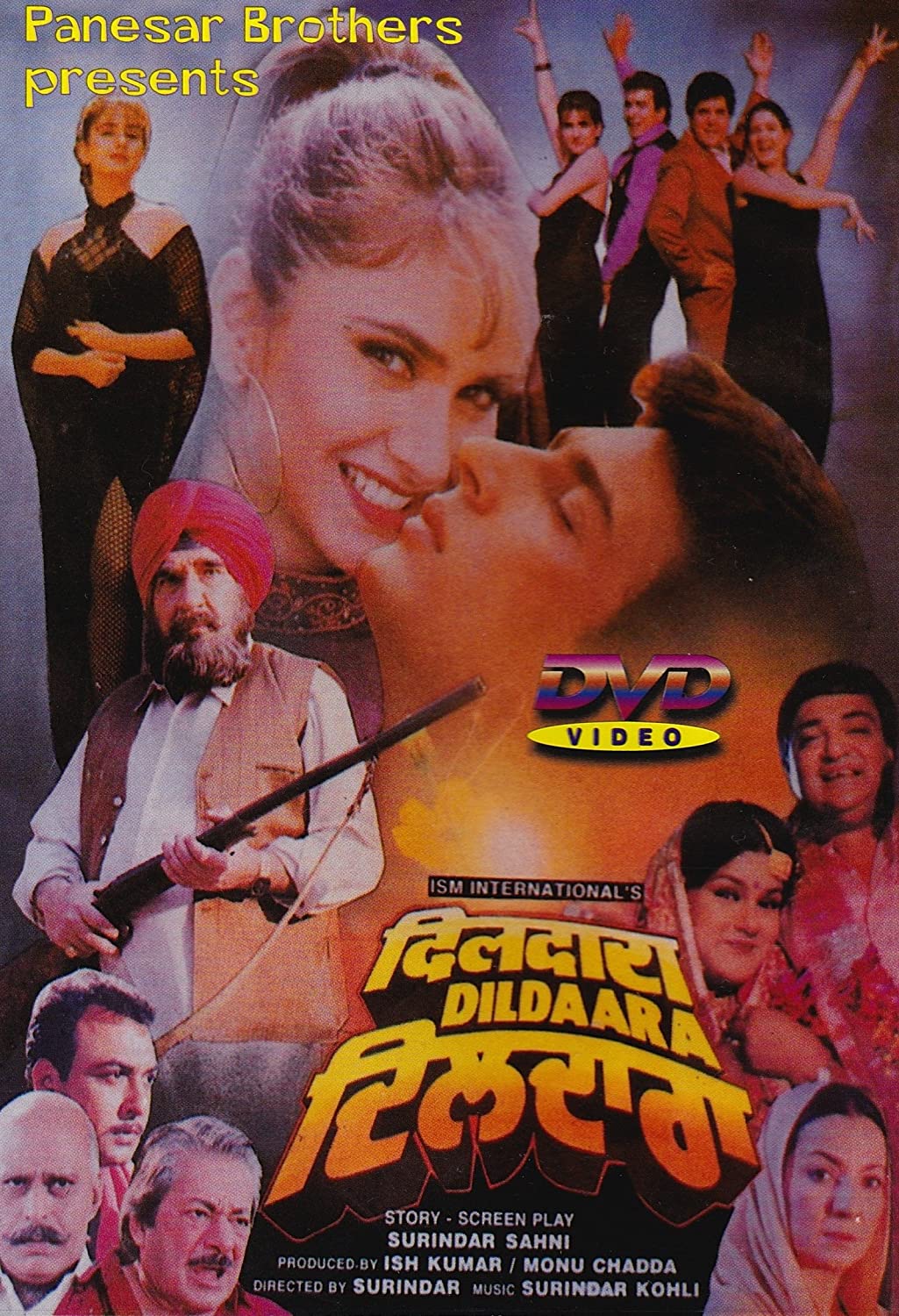 At the times this movie was made, the Punjabi industry was not doing really great. In fact, the movies of the superstar of that time Guggu Gill were also not earning profits. This was one of the reasons that Dildaara did not make much money. Also Read: This Punjabi Singer Duo Performed At The Same Venue As Chamkila, Just A Day Before His Assassination!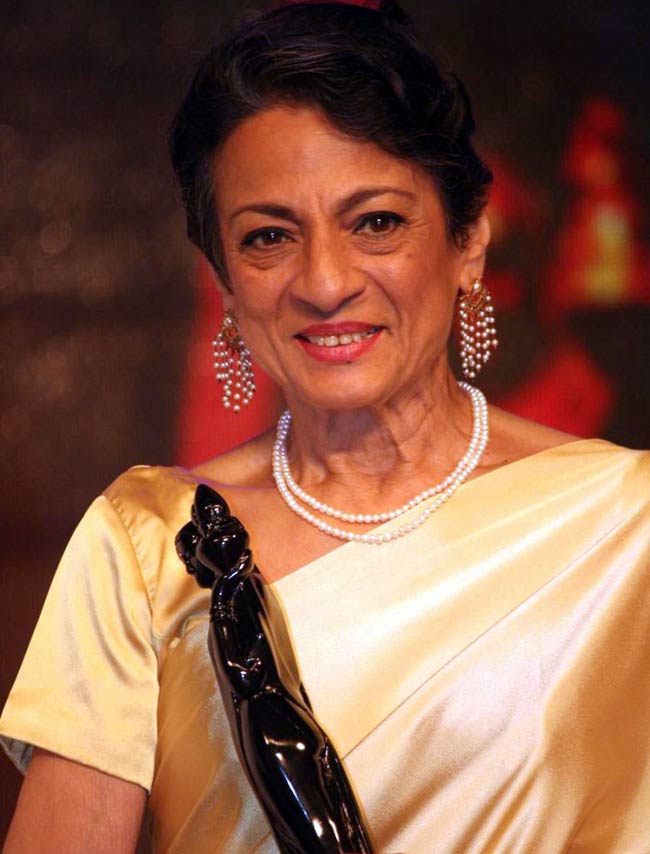 Tanuja was born in a Marathi family on September 23, 1943 in Bombay to filmmaker Kumarsen Samarth and actress Shobhna Samarth. She has three sisters, including actress Nutan and one brother. She started her film career with her older sister Nutan in Hamari Beti (1950) as a child artist. Later on, as an adult, Tanuja debuted in the film Chhabili (1960) which was directed by her mother,Shobhna Samarth and had her sister, Nutan in the lead. The film that truly marked her transition to adult heroine was Hamari Yaad Aayegi (1961), directed by Kidar Sharma, who had earlier discovered Raj Kapoor, Madhubala and Geeta Bali.
Tanuja married filmmaker Shomu Mukherjee in 1973. Shomu died on 10 April 2008 from a cardiac attack, aged 64. Also Read: Do You Know What Was The Actual Profession Of Mahi Sandhu Before He Turned To Video Song Direction?
---