Sardool Sikandar and Amar Noorie can give serious relationship goals to any couple. Just a few months back they celebrated their 25th wedding anniversary in quite a grand way and it wouldn't be wrong to say that this couple is turning into fine wine with each passing day. Like their married life their love story is also pretty lovely. As we all know that both these legends kick-started their respective career almost together during the 80s. Sardool donned the hat of a singer with his first album 'Roadways Di Laari,' whereas Amar Noorie stepped into the shoes of a singer with Didar Sandhu in the year 1981. Also Read: It's Funny How Amar Noorie & Sardool Sikander's Wedding Became A Comedy Of Errors!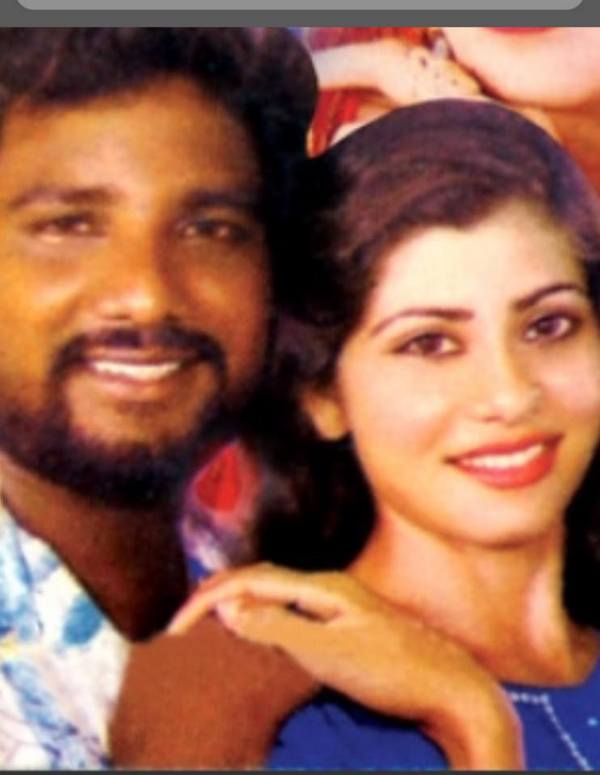 Their destiny brought them together on the same dais in the year 1986. Their chemistry instantly clicked and thereafter they became one of the most sought after Punjabi singers all around the globe. After a few years of courtship, it was Sardool Sikander who finally mustered the courage to express his love for Amar Noorie. Also Read: Chamkila: An Unsolved Murder Mystery Tangled In The Web Of Conspiracies From The Past 32 Years
But down the heart, he was a bit nervous which is why he couldn't get over this herculean task despite making several attempts. Therefore he decided to do something out of the box. He somehow took the possession of that notebook in which Amar Noorie used to pen down her songs. Therefore he wrote a sweet message in that notebook and left it on her table during the rehearsals break.And now the ball was completely into Amar Noorie's court, who too had some feelings for Sardool Sikander although she never expressed it openly. So Noorie took that notebook and passed it back to Sardool after writing something on it. Also Read: Kapil Sharma Welcomes Baby Boy, Anushka Names Daughter Vamika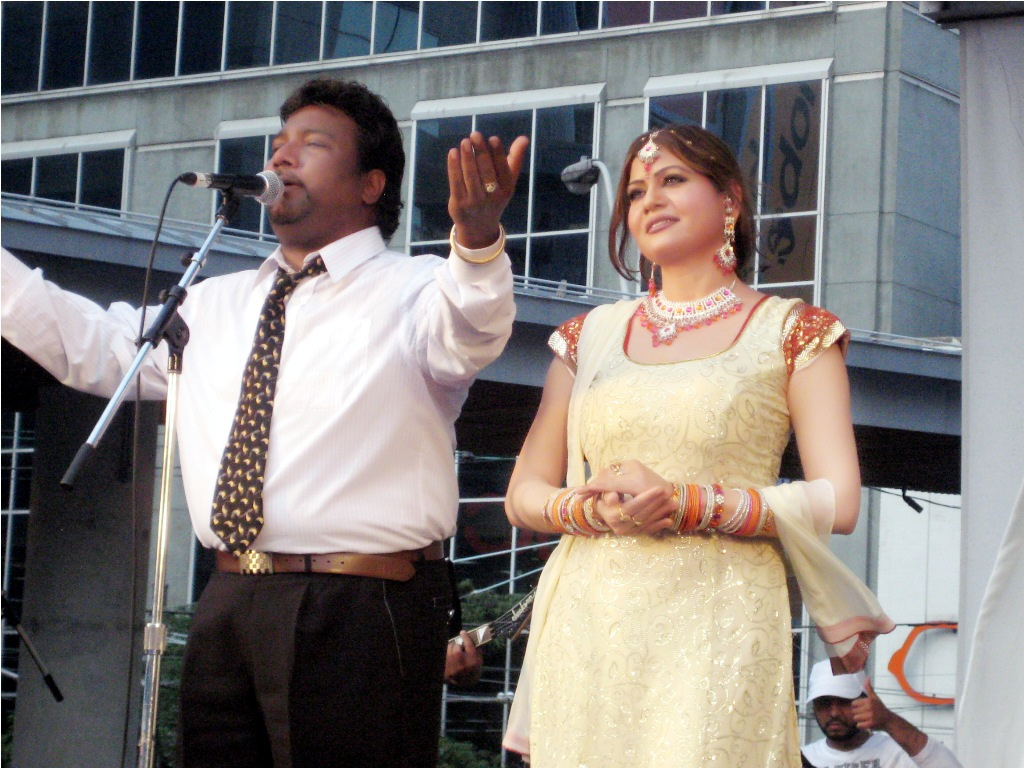 When Sardool looked at it he almost jumped with happiness because it was from Noorie. In reply to Sardool's words, Noorie had just written a 'yes' in beautiful handwriting. After this 'yes' from his crush, Sardool Sikander finally tied the knot with her on 30th January 1993 after many years of courtship.The couple is blessed with two sons Sarang and Alaap. Recently they also paid a visit to the holy pilgrimage of Mecca and Madina to seek blessings of the almighty on the occasion of their 25th Wedding Anniversary.Heartiest congratulations to this couple from Ghaint Punjab! Also Read: Do You Know What Was The Actual Profession Of Mahi Sandhu Before He Turned To Video Song Direction?
---