The ongoing farmers protest has started to give fuel to the Twitter war among the celebrities. Earlier it was Kangana Ranaut and Diljit Dosanjh and now even Koena Mitra and Prabh Gill have indulged in an argument. It all started when Koena tweeted, "Powerful organizations are using the divide and conquer principle in terms of the continuing farmers' protest" on Wednesday.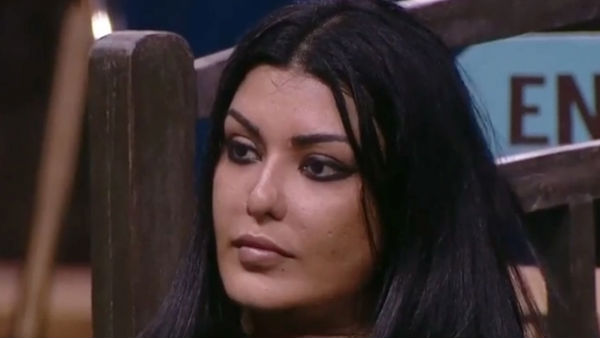 Her sentiments were sparked by a tweet from Rihanna, singer, actress and businesswoman. Rihanna posted many tweets that expressed her support for the farmers' agitations in India. One of her tweets stated, "why aren't we talking about this?" #Farmersprotest on Tuesday.Koena tweeted "The so-called poor farmers can now afford Rihanna too, Phew!" in response to Rihanna's initial tweets. Also Read: Sad News: Punjabi Writer-Director Darshan Darvesh Has Passed Away
A Twitter follower reacted to her (Koena's) comment, "Where did she get the impression that Indian Farmers are poor and she is the only rich lady In India?" #FarmersProtests #farmersrprotest.Koena soon tweeted the following, "Guys, do you even understand sarcasm? It's obvious that some powerful organizations are using 'farmers protest' as a weapon to divide us. Is it very difficult to understand?" Also Read: Punjabi Celebs On A Spree To Slam Bollywood Celeb Tweets, Ranjit Bawa Terms Them "Akirtghan Lok"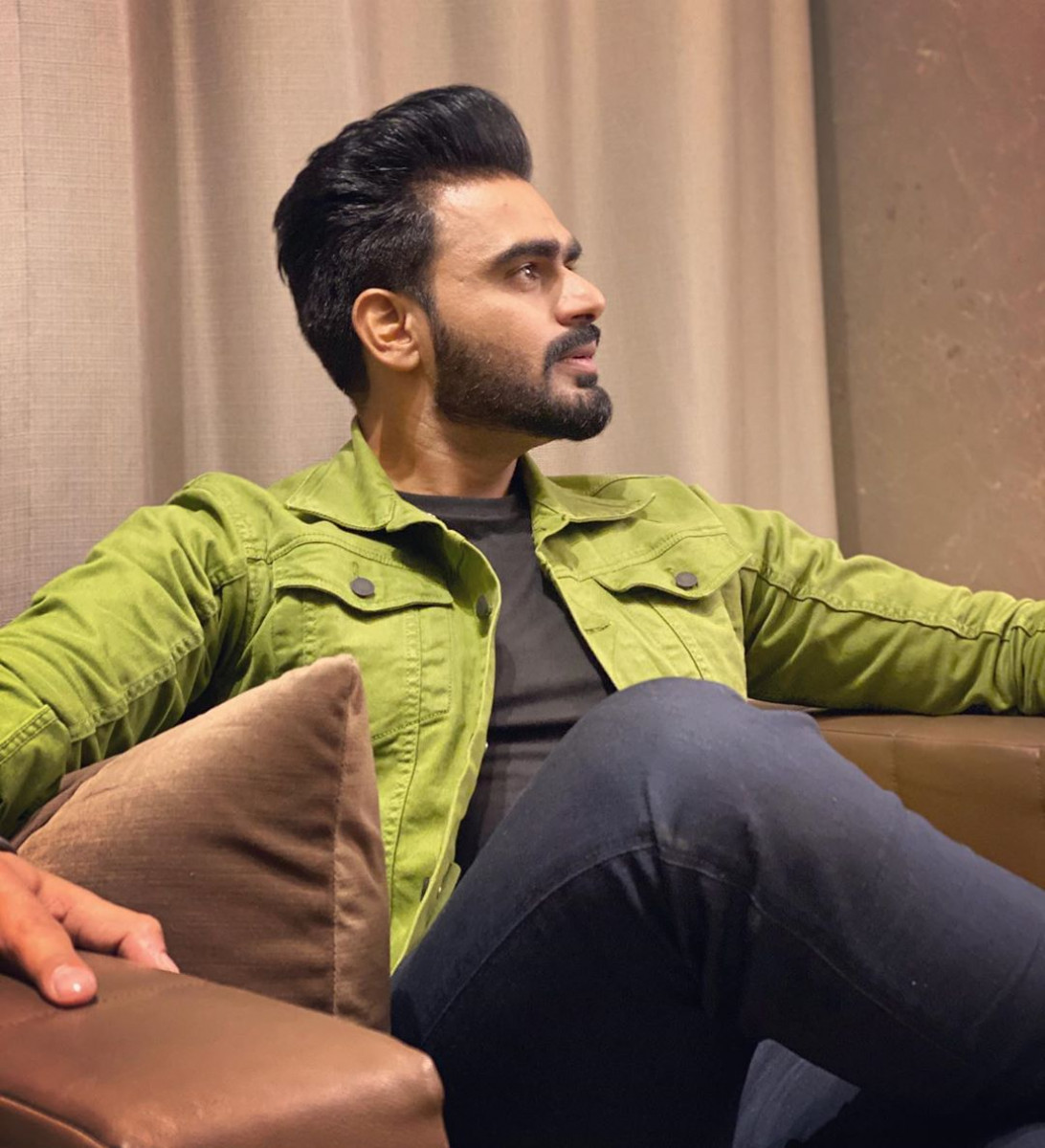 The popular Punjabi singer Prabh Gill then taunted and made a fun of Bollywood with the following tweet, "Yes bcs they are Not Blind/Sold Like #Bollywood. They stand with the truth. Are you jealous?" Koena immediately got angry and tweeted, "Bollywood isn't blind or sold! Aap jaise lakho ussi industry me line lagatey hai, izzat se baat karo. (Lakhs of people like you stand in a line to make it to Bollywood, so please show some respect)." Also Read: Ex- Big Boss Contestant Swami Om Passes Away
---