Mahima Kaul is the Twitter's Public Policy Director for India and South Asia. She had served Twitter for five years. However, she has resigned from her post but will be at the helm till March-end.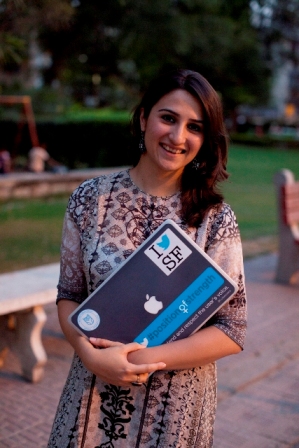 It is important to note here that when the announcement came, it gave rise to issues that later got highlighted when international celebrities started commenting and extending their support on Twitter to the farmers agitating against the new farm laws. But what has Mahima got to do with it?
We'll tell you that too but let us remind you here that Twitter is also considered to violate Indian law by not taking down the tweets related to "Farmers' genocide". Ministry of Electronics and Information Technology, sent the company a sternly worded notice, threatening the company with the penal consequences if over 250 accounts and posts that were flagged by the government weren't blocked.
The firm, which blocked the accounts on Monday, restored them shortly after as stating that they constituted "free speech" and were "newsworthy". The lifting of the local ban came in the backdrop of widespread outrage against Twitter for censoring free speech. The accounts are still accessible. Also Read: Central Government To Take Legal Action Against Twitter On Farmers Issues
The government in a strong reaction described them as part of "vested interest groups" and their support as "sensationalist social media hashtags and comments" which are "neither accurate nor responsible". As per legal experts, Twitter management in India would face penal action that may include seven year-imprisonment and fine if the company doesn't comply with the Indian government's latest order to remove accounts and tweets which alleged "farmer genocide" in the country.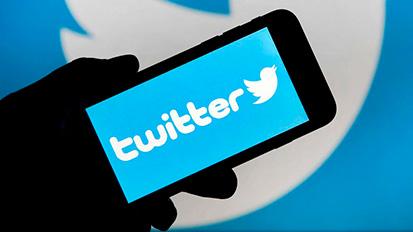 Nevertheless, India is considered to be the largest market for Twitter after Japan and U.S.A. The platform has millions of users including leading artists, political leaders, sports personalities, etc.
So now here's Mahima's resignations link to the farmer's protest...
As per a senior official of the company, Mahima has resigned in order to focus on her personal life. "At the start of this year, Mahima Kaul decided to step down from her role as Twitter Public Policy Director for India and South Asia to take a well-deserved break," Monique Meche, VP, Public Policy, Twitter, told IANS. "After more than five years in the role, we respect her desire to focus on the most important people and relationships in her personal life," Meche added. Also Read: Similar To Kangana Ranaut & Diljit Dosanjh, Koena Mitra & Prabh Gill Too Had A Twitter War!
However, netizens have been demanding the withdrawal of her resignation. The reason being, they assume that Mahima's resignation is due to the pressure of not blocking the 250 Twitter accounts of those supporting the farmers. As a matter of fact, #MahimaPleaseDontGo was also trending on Twitter as soon as the news of Mahima's resignation crashed the Internet.
What's your take on the whole story?
---