One of the big controversies that took place in Bollywood was the shelving of the film Saragarhi. Along with Randeep Hooda as the lead, Vikramjeet Virk also played a crucial role in the film. If you remember, Randeep Hooda made a statement after the film was shelved, "I didn't have the courage to cut the hair that I grew because I was so much into that role."
Even Vikramjeet Singh during an exclusive interview with GhaintPunjab said, "As a Sikh, I was really disappointed." Let's find out what more he had to say!
He said, "Although Randeep and I were from Mumbai, every other actor in the film was from Punjab. To get into the look of a Sikh, I didn't get my beard and hair trimmed for over 2 years. I was able to get the kind of look that I wanted to see myself in. In fact, not only did I wear Sikh clothes during the shooting period, but I also used to wear them during my daily work. So much as I used to wear Parna on my head during meetings and gym sessions." Also Read: 5 Punjabi Directors Who Must Get Credit For Transforming Punjabi Cinema
He also agreed that this film was the only one he really wanted to do. Whether he felt cheated when Kesari wept the floors and their project was shelved, he said, "Although it felt very bad, we couldn't do anything about their decision. I didn't feel a lot of pain as an actor. However, as a Sikh, I was disappointed.
Adding to the statement, he believed that Kesari was not even close to the project they were making. Moreover, he said that if the other project had done justice to the script, one would try to feel cheerful, but they could not do it. He didn't even like the movie. Also Read: Here's How The Relationship Between Amit Uchana and Badshah Came Into Existence!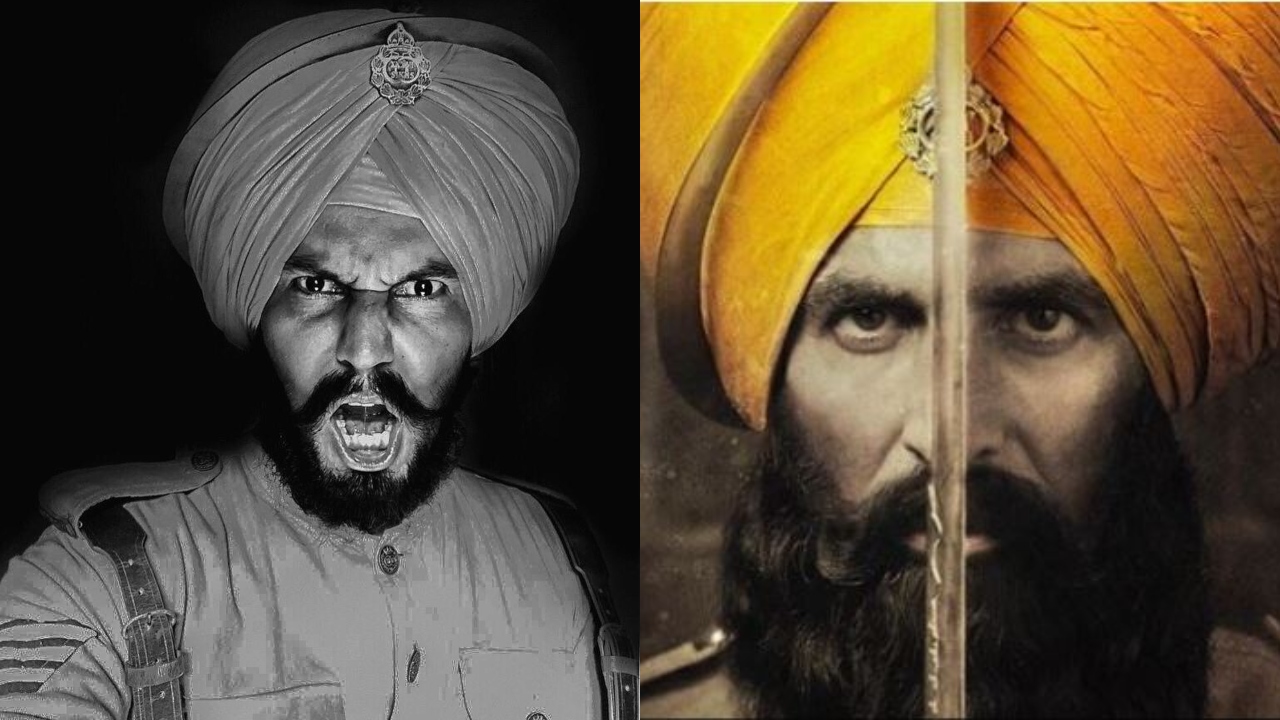 In addition, he said that the film was also worthy of international recognition because it was on the same stage as 300: Rise of an Empire. This film was capable of educating everyone about the Sikh culture and their courage. Although he hopes the film will be shot again someday. Also Read: The story of How Amrit Maghera Bagged A Role In "Goreyan Nu Dafa Karo" And What Made Her Disappointed At The Time Of Release!
To have insights about the working of three film industries - Telugu, Punjabi, and Hindi, you can watch the full interview here.
---