Bollywood often shows Punjabi as a chaotic character. Every Punjabi wants to speak to the makers of such films to explain what it's like to grow up in Punjab and how a typical Punjabi reacts. No matter how far you're from your motherland, you're always going to carry a tiny part of the Punjabi roots.
We've mentioned 10 things that you're going to relate to if you've grown up in Punjab. Careful, this blog contains too much wholesomeness!
Paranthe and Ghee:
You wonder how people eat cornflakes or a couple of bread pieces for breakfast. You thrive to complete the sacred ritual of eating Paranthe with lots of ghee for a wholesome breakfast.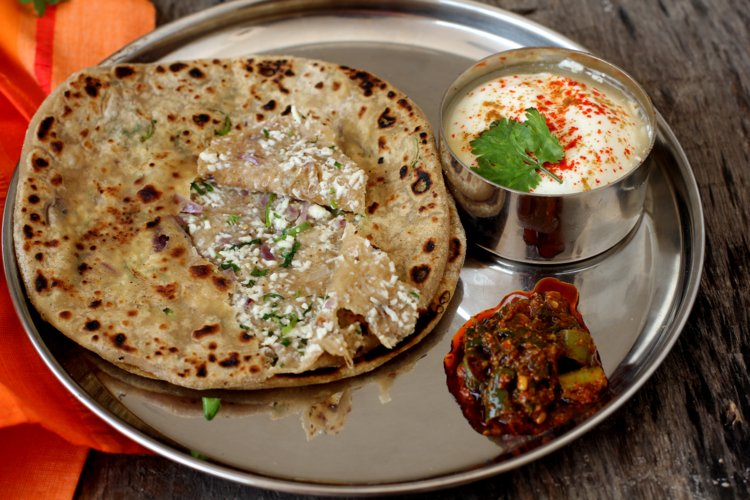 You're the first one to order Butter Chicken and Dal Makhani at the restaurant :
If a Punjabi family goes out for dinner, no matter how much variety the restaurant offers, you'll settle for Butter Chicken and Dal Makhani. It is a deed to satisfy both the vegetarian and non-vegetarian family members.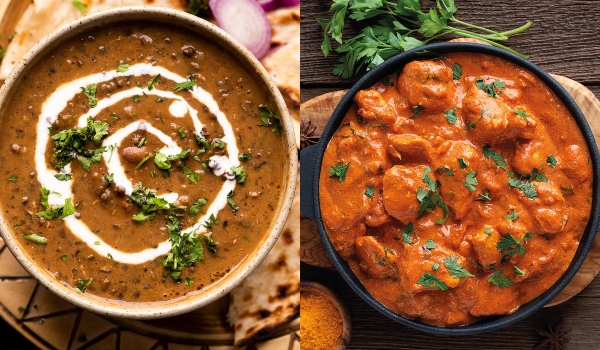 You've dreamt of "Bullt"
Every child's dream in Punjab is to buy "Bullt" (Bullet) and chances are - your parents even promised you one. Also, you have never heard someone pronouncing it as "Bullet".
Gedi is part of our culture
Your Non-Punjabi friends can never understand the significance of a good Gedi and it is pointless to explain that to them. The answer to every stress is 'Chal gedi maar ke aande aan'.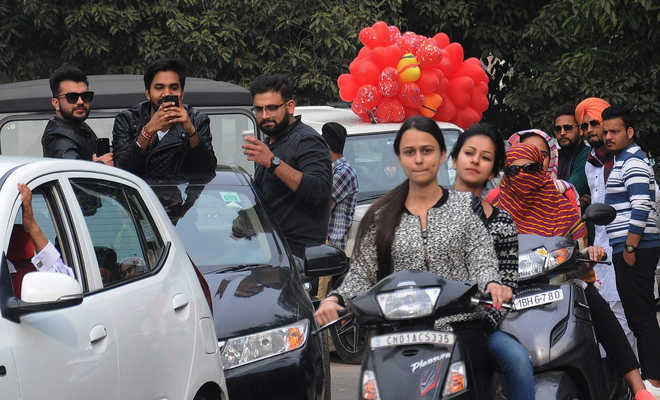 You always have an option to go abroad
Thanks to our relatives and extended family living in Caneda (Canada), the taboo of going abroad doesn't bring tears to the eyes of our parents. Rather, they get excited. Infact, don't be surprised on hearing every other Punjabi kid's dream of going to Canada.
You're afraid of your father!
A Punjabi father has this special aura that creates a whole bubble of fear around them. Think about it, when your father calls, it hits you differently. 'Bapu ton gaalan bahut pengiyaan' is always on your mind.
Your mother is a savior!
Although your mother will create a melo drama out of anything. She may taunt or complain about you a thousand times but she will save you when your father is in a mood to scold you.
Being roasted is no big deal
Your parents and siblings have put in an existential crisis through their roasts on a daily basis but it never impacted you significantly.
Karha Parshad is a weakness!
Karha Parshad has always played a significant role in influencing your decision to go to Gurudwara.
Gaalis are not a Taboo!
While Non-Punjabi express Gaalis as a Taboo, you've probably heard them after the end of every sentence. It is considered more of a helping verb and a sense of satisfaction especially when you are angry.
There are a lot more things that Punjabis love to do. Can you comment on which thing you could relate to the most?
---