Appreciation is an important factor that pushes an individual to move further. Particularly for artists, recognition serves not only as a dose of inspiration but also as an incentive to obtain further work.
Surmeet Basra, the Kesari actor, in an exclusive interview with GhaintPunjab, talked about that one comment that would remain forever with him.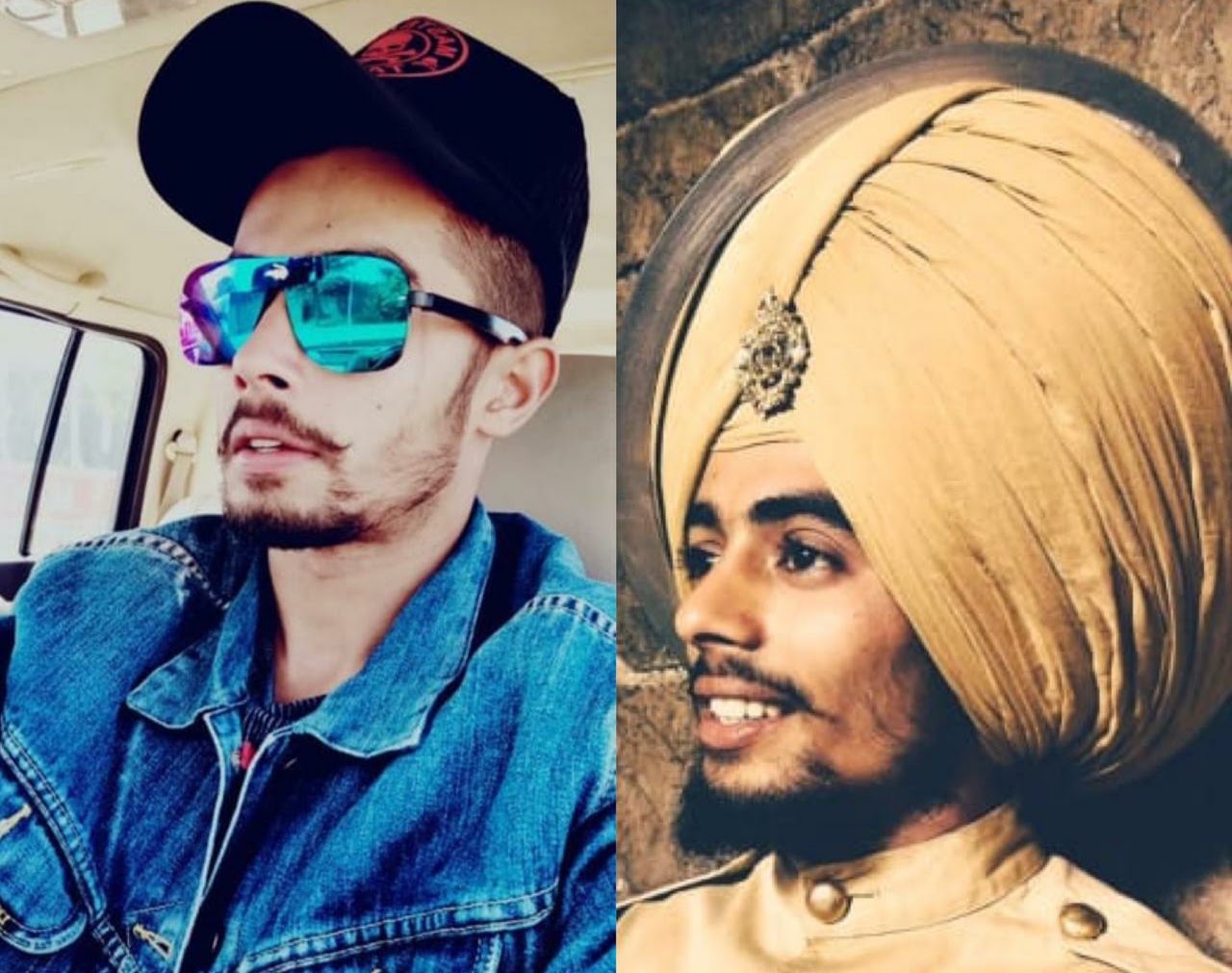 He said that while filming a couple of scenes of the film, out of which the one with the fire was the last one, his director praised his performance and made a comment. Anurag Singh said, "You're not going to realize what you've done, but you're going to see the results gradually. You're, indeed, a really good actor."
Even though there was nothing unique about this message, Surmeet believes it was the person from whom it came. He knew that Anurag was a man of a few words. He tries to speak the minimum even after someone has performed a very good shot. He further said, "During the entire shoot, he never appreciated or commented on anyone's performance. It was after the entire filming was done, he came and congratulated me for my performance." Also Read: "As A Sikh, I Was Really Disappointed", Vikramjeet Revealed His Disappointment At The Shelving Of His Film Saragarhi.
As far as the audience's response is concerned, Surmeet has another fascinating story to tell you. While getting the recordings of his fire scene from the crowd watching in theaters from all over the world, he wanted to see one for himself. He, along with his friends, went to the VR Mall and watched the film amongst the audience. Somehow, the news that the one who actually portrays the character is sitting amongst the audience reached the entire theatre within seconds after the movie was finished. Owing to which, the entire floor of the mall was sealed. Also Read: Oh So Even Yuvraj Hans Has Made His Bollywood Singing Debut With Kesari!
We hope that there will be more moments when he receives the same kind of affection from the audience.
The interview didn't finish here as there are plenty of experiences, he talked about that you can watch here.
---