Bollywood has always needed the talents of Punjab, and we're not talking about the need for Punjabi songs for remixes. While Punjabi actors like Diljit, Hardy Sandhu, Jassi Gill etc. have been the new Punjabi sensation in Bollywood, many Punjab artists have made their presence felt in the industry. However, if there's one guy who we'd all love to see in Bollywood is Jaswinder Bhalla.
Did you know Jaswinder Bhalla had a chance to work with Aamir Khan but he declined? Let's find out what exactly happened!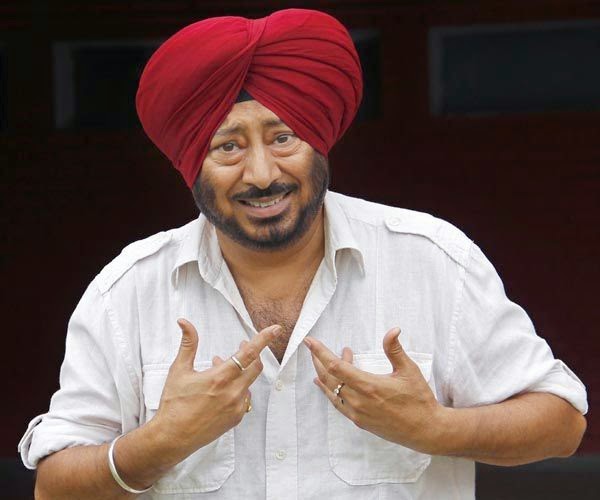 He confessed that he was offered a role in the movie called "Mela'' in 1999. If you're thinking about the role he got, it was the one played by Johnny Lever. He said, "Venus Records & Tapes (Producer) came to me and said that this role is custom-made for you. They offered a sum of Rs. 50,000 but the Chankatta series had to be bound by their company."
They wanted to launch the Chankatta series through their production company, but this was a requirement that was not appropriate to him and his team. He claimed that the current production house had greater knowledge of the Punjabi artists and their designs. However, he also regrets the lack of a chance to work with Aamir Khan.
Apparently, he still sees a silver lining in this regret. Also Read: An Unfulfilled Wish Of Punjabi Actor Jaswinder Bhalla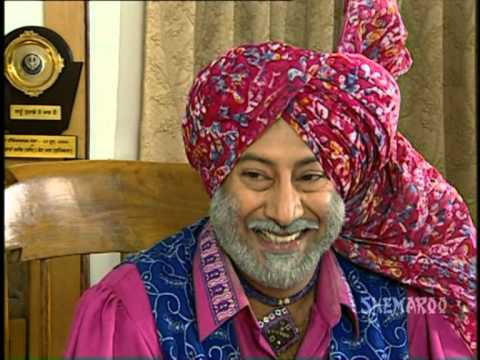 There was a scene in the film where Johnny Lever had to act drinking another actor's urine. Jaswinder Bhalla admitted that if we were to do this act on the scene, he would have initiated a lot of hate for him in Punjab. People would have criticized that, being a Sardaar, had done this kind of thing. The process of receiving roles from the Bollywood films didn't end there as Jaswinder Bhalla admitted he still receives plenty of roles. However, the love he receives from his motherland didn't make him search for love from other audiences.
---