Coronavirus has affected the normalcy in everybody's life. Be it a normal middle-class individual or our celebrities. In fact, the closed ones who are considered to be our closed ones are compelled to stay from each other. Whether you believe it or not but that's true!
Legendary real-life couple Hema Malini and Dharmendra are staying separately for more than a year. As per a report from one of the leading entertainment websites, because of the increase in Covid cases veteran actor Dharmendra has locked himself away in his farmhouse which is outside Mumbai and obviously far away from the city crowd. Also Read : Actor Bikramjeet Kanwarpal Passes Away At The Age Of 52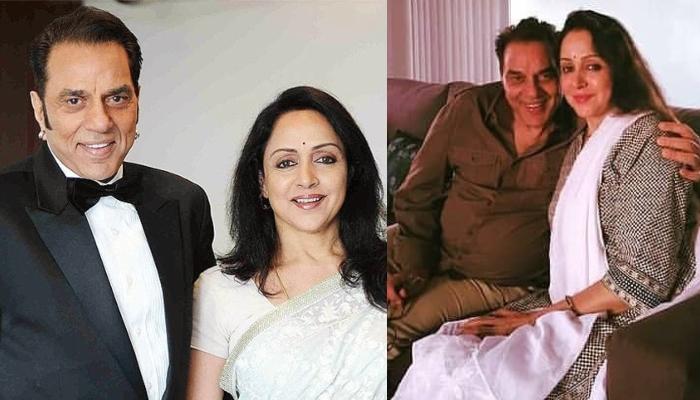 As per the wife of the veteran actor Hema Malini, "It is best for his safety." She believes looking at the current situation they would rather think about his health rather than about spending time together. She further went on to say this is the worst crisis that we all are going through so we all need to be strong to save social well-being even if it would mean making big sacrifices.
---