Now is the era of remakes. There are so many movies and songs being remade in Bollywood as well as in other film industries. Bollywood has always been famous for remaking Hollywood, Tollywood and even Pollywood movies. But did you know that there are other movie industries as well which have remade the hit Punjabi movies in their own language?
We bet you didn't know that the following three Bengali movies are a remake of Punjabi movies:
Romeo vs Juliet: This was an Indo-Bangladeshi joint venture romantic comedy movie produced by Eskay Movies and Jaaz Multimedia. This 2015 film is a remake of the 2013 Punjabi romantic comedy Singh vs Kaur. Singh vs Kaur stars Gippy Grewal and Surveen Chawla. The film received great reception and hence inspired the makers of Romeo vs Juliet. The Bengali movie stars Ankur Hazra and Mahiya Mahi in lead roles and is directed by Ashok Pati.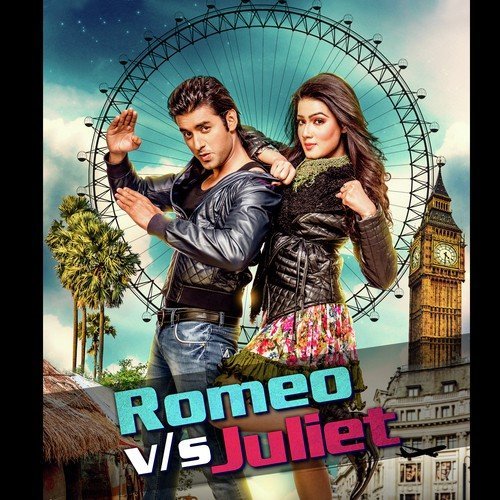 Bangali Babu English Mem: This Bengali rom-com is a remake of one of the most LEGEN… wait for it…DARY Punjabi comedy Jatt & Juliet. The 2012 blockbuster stars Diljit Dosanjh and Neeru Bajwa in lead roles and is one of the top comedy Punjabi movies. A Punjabi movie lover ought to have watched Jatt & Juliet. Such was the charisma of the movie, that Himesh Reshammiya purchased the remake rights for it. Well, the Bollywood remake will be there when it will be there, but for the time being, Jatt & Juliet fans can be proud of the fact that there is a Bengali remake of the movie. The Bengali version of the film stars Soham Chakraborty and Mimi Chakraborty in lead roles and is directed by Ravi Kinnagi and was released under the banner of Shree Venkatesh Films.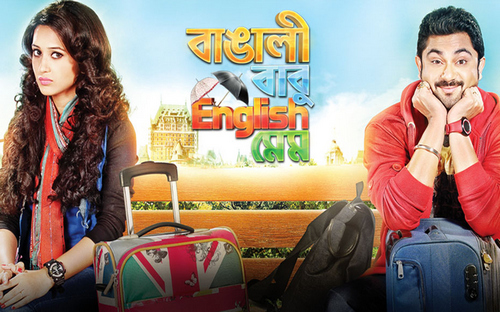 Also Read: Punjabi Model Swaalina Opens Up About Her Relationship Status With 'Prada' Singer Jass Manak!
Inspector Notty K: Where there is Jatt & Juliet, you ought to have Jatt & Juliet 2. You got that right! Inspector Notty K is again an India-Bangladesh joint project and is a remake of Jatt & Juliet 2. Sequels generally lose the charm, but Jatt & Juliet 2 stands at par with Jatt & Juliet. With the same lead pairing as in Jatt & Juliet, the sequel of the film, released in 2013, made us laugh hysterically. The movie was remade in Bengali starring Jeet and Nusrat Faria Mazhar in lead roles and was directed by Ashok Pati. The rights for the remake of Jatt & Juliet 2 in Telugu have been acquired by Vasu Manthena.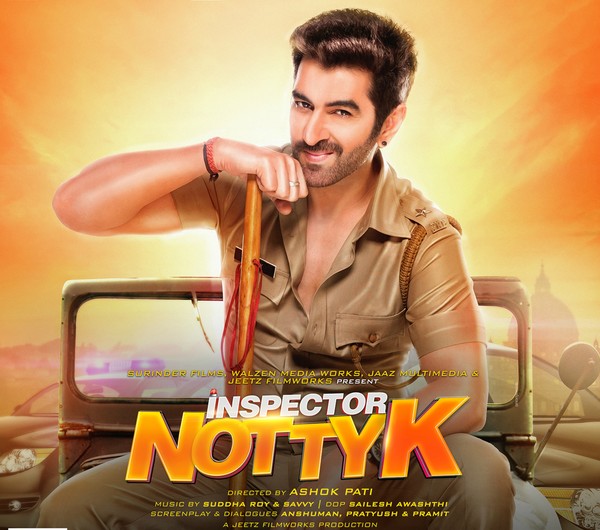 Punjabi movies and music have been inspiring other film industries and it will continue to do so. Not just Bengali, but Punjabi movies are being remade in other languages as well. But those we can talk about someday else!!
---