Back in the era of the 90s, when the Punjabi industry was making efforts to make a mark, it saw the resurgence of a label called 'Catrack.' At that time, no one was willing to take it seriously as the market was already occupied with the presence of giants like Tips, HMV and T-Series.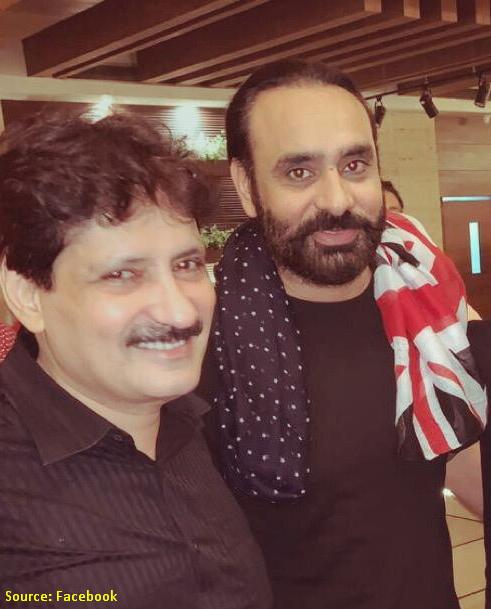 The label was a brainchild of a Chandigarh Boy Gaurav Trehan who had come into this business from a theatre background and had no substantial business acumen. Gaurav, who was involved in theatres right from the age of 13, had recently turned to the game of music production on the advice of one of his friends Surinder Bachan, who further went on to become Catrack's backbone.
Eventually, Gaurav started his company with a meager investment of 87,000 INR which he had borrowed from his father. Nevertheless, the company kick-started its operations by releasing Shankar Sahani's 'Aaj Nachnon Nahin Hatna.' The debut project itself fetched more than the investment cost.
And the next project 'Challe Mundian' fetched 20 times more profit for Catrack. Thus, there was no looking back for Catrack thereafter. Gradually Catrack grew to be a nucleus of Punjabi music that became a launchpad for stars like Babbu Maan and Surinder Bachan.
And Gaurav Trehan who was a relatively unknown figure till the mid-90s became a brand. After making his mark in the music industry, Gaurav further went on to try his luck in filmmaking.
And no wonder his cinematic debut too turned out to be super successful. His directorial debut 'Hashar' alongside Babbu Maan finished as top grosser of the year 2008. 'Hashar' didn't just turn out to be a game-changer for Gaurav but also for Babbu Maan, who by then was known for his songs.
Also Read: Blog: 5 Ruling Actor-Director Pairs Of Pollywood!
After 'Hashar' Gaurav went on to produce a couple of more movies and if the reports are to be believed, then Gaurav and his team are preparing for the sequel of 'Hashar' with Babbu Maan once again in the lead role.
---