A veteran actor, who recently faced a lot of backlash in his village for filing a police complaint against a poor family over a petty issue, is a very well known name in the Punjabi industry.
With the onset of #MeTooPunjab, seems like a lot of dead skeletons will slowly fall out of the dirty closets. If sources are to belive, the entire industry is well aware of the ugly practice that this actor is into.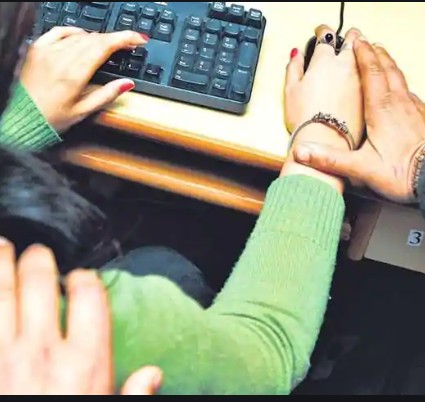 The senior citizen actor eyes on young girls and demotivates them by saying that they are not going to make it big without taking a middle route. He even harassed a young actress when she rejected his 'middle-route' proposal. The man-made her lose some films due to his contacts but the situation turned in her favour when, for some of her projects, she made sure that she gets him kicked out.
This senior actor has been part of some prequels but he may not be part of the sequels because of this behaviour of his. Not only on the professional front, but this egoist and exploiting attitude has also caused a rift in his personal life too.
The tension started on the sets of an upcoming film (the title of which reminds us of a popular song by the Pakistani band Junoon) The film's shoot took place abroad with a popular young singer as the lead hero. This hero had made his debut this year as the antagonist but bagged a film offer as the protagonist for a film which was to mark his acting debut as the lead face in the Punjabi industry. His lead heroine was supposed to be the actress whom we had mentioned above. This same film had this veteran's relative in the supporting cast.
According to a verbal commitment, the veteran's relative (who happens to be a popular TV face) was promised that her son would also be part of this film but the veteran, to her shock, got his own son into the picture for the same role!
Also Read: #MeTooPunjab: 2 More Models Open Up Against Sukh Sanghera For Alleged Harassment
It, being a family matter, could have been discussed and sorted out amongst the members of the kin but the veteran did not pay heed and with his egoist self chose to keep his say as the final word. Rather, things got so ugly that the veteran's relative, who took a keen interest in the film as it's a production team member and also has acted in it, regretted doing the film as it had created a rift on the family front.
God knows how that film got made in such a tense atmosphere.
---