A noted theatre personality, actor Ranjan Sehgal passed away on 11 July after a multiple organ failure. The actor was only 36 years old.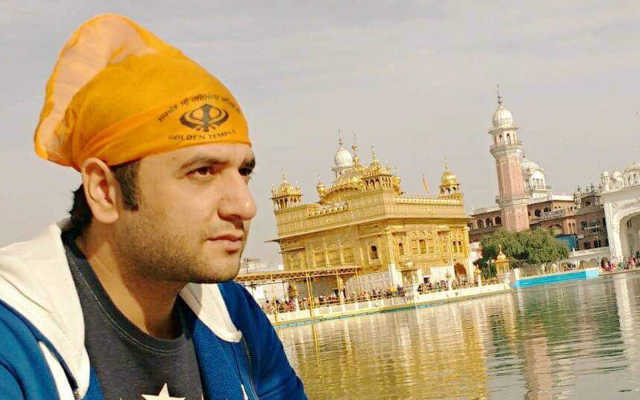 Ranjan, who has worked in both Hindi and Punjabi industry, was seen in films like Sarabjit, Yaaran Da Katchup, Mahi NRI, tv serials including Life OK's Tum Dena Saath Mera, Savdhan India, Crime Patrol, Sahara One's Tujh Sang Preet Lagai Sajna, a Punjabi serial, to name a few.
According to reports, the actor was ailing for long and was undergoing treatment.
In 2014, Ranjan tied the knot with his long time girlfriend Nivya Chhabra, a costume designer. The couple fell in love on the sets of a Punjabi tv serial in Chadya Chann Samundro Paar. Their wedding took place in Chandigarh. In the year 2017, Ranjan was booked for cheating and theft at his own house, on the complaint of his wife.
Also Read: Sad News: Veteran Actor Jagdeep Passes Away At 81
Basically from Chandigarh, Ranjan did his schooling from Govt. Model Senior Secondary School and Modern ways Adarsh High School. After that, he pursued his College degree from Post Graduate Government College (PGGC), Chandigarh. During this time, he realized his inclination towards acting and thus joined M.A. in Theatre from Punjab University in the year 2006. He also joined Indian Theatre, Punjab University in the same year. He got his master's degree in 2008 and left Indian Theatre in 2009. It was then when the actual struggling period in the industry started for Ranjan Sehgal.
Though it has been reported that the man died due to multiple organ failure but inside reports reveal that the cause of death hints at him being poisoned. Could this be murder? Or suicide?
---