Even along with the global adversity brought on by the ongoing pandemic, London based Indo-British Punjabi music producer 'Rishi Rich' might just be having one of the best late Augusts of his life.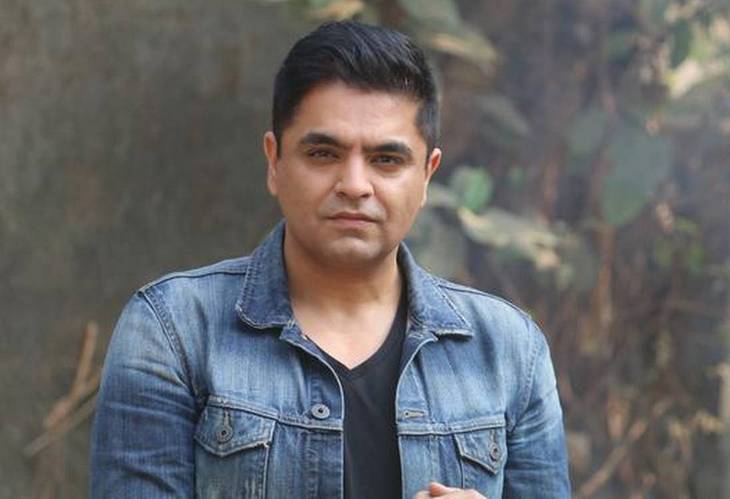 The skill behind countless musical scores and remixes, will soon be producing the soundtrack for 'Bad Boy Billionaires', Netflix's upcoming documentary which is scheduled for a release on September 2.
Taking to Instagram to share the announcement with his 29.6K followers, Rishi posted the official montage poster of the show bearing pictures of infamous Indian tycoons like Vijay Mallya, Nirav Modi, Mehul Choksi among others. He wrote, "Excited to Share that I've scored the Title Music for this new show ' Bad Boy Billionaires ' coming out on the 2nd September on @netflix. Can't wait to share the music with you soon. #badboybillionaires. Have a listen out from the 2nd September Opening & Closing Music of each episode 😊."
Rishipal Singh Rekhi, better known by his stage name 'Rishi Rich' shall be one of the few overseas music producers providing musical support to an otherwise organic British production. The show is the Indian edition of the said series.
The new Netflix documentary shall revolve around the rise and decline of some of India's most iconic businessmen and their notorious contribution to Indian and Western crime syndicates. The show aims to investigate their ruthless past and will highlight instruments like corruption, greed, fraud and criminal mindedness to essay their criminal histories.
Also Read: Singer Neha Bhasin Files Complaint Against BTS Fans For Abuse & Rape Threats!
Rich has also recently been in the limelight for his collaboration with Indian music producer Yashraj Mehra on the single 'Kanipatu' which was released to a roaring response in July, 2020. Rich's music label 'Break The Noise Records' has also been credited for launching singer Raveena Mehta's latest track 'Jab Tu Hai Wahi', released early August.
---