There have been many artists who did not get their due share in the film industry. Rehana Sultan, a graduate from FTII made her dream debut opposite Sanjeev Kumar in Rajinder Singh Bedi's 1970 film titled Dastak.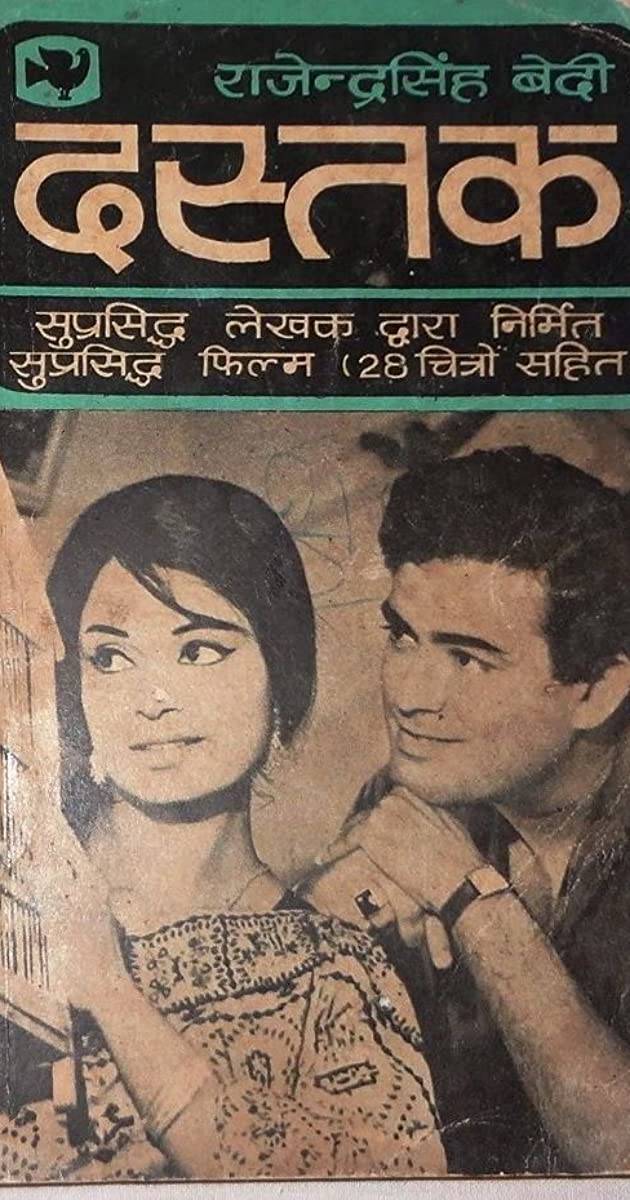 She went on to win the National Award for Best Actress for her debut film. But in spite of such a coveted award and impressive debut, Rehana could not join the league of the top actresses. Around the same time, she starred in a film titled Chetna where she played the role of a prostitute. She was then tagged as a bold actress by the industry. It was during the same time when Rakhee and Zeenat Aman joined films. But Rehana, in spite of being a good actress, was not taken seriously like her counterpart Rakhee, nor could she utilise her glamorous avatar like Zeenat Aman.
Next, she was seen in some small films such as Sajjo Rani, Prem Parbat, Haar Jeet, Bada Kabootar and some occasional big films like Khote Sikke, etc.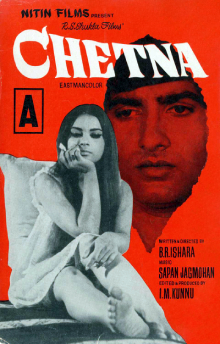 Towards the fag end of her career, Rehana started looking for regional work and eventually did the blockbuster Punjabi film Putt Jattan De opposite Shatrughan Sinha. She played the role of the sister in law of the leading hero Baldev Khosa. But it was Daljit Kaur who featured on the film's publicity posters and got more screen space. Nevertheless, it made Punjabi filmmakers aware that Rehana is keen to work in more Punjabi films.
Also Read: "Hindi Filmmakers Had A Strange Mindset About Punjabi Film Actresses"- Sonika Gill
She then signed another Punjabi film Bhabho, opposite Bharat Kapoor. It was an author-backed role, something which was suitable for her age as well. Bhabho, which was started in 1983-84, kept getting delayed. Rehana got married to BR Ishara (director of some of her films) around the same time and decided to quit acting. She even walked out of Bhabho.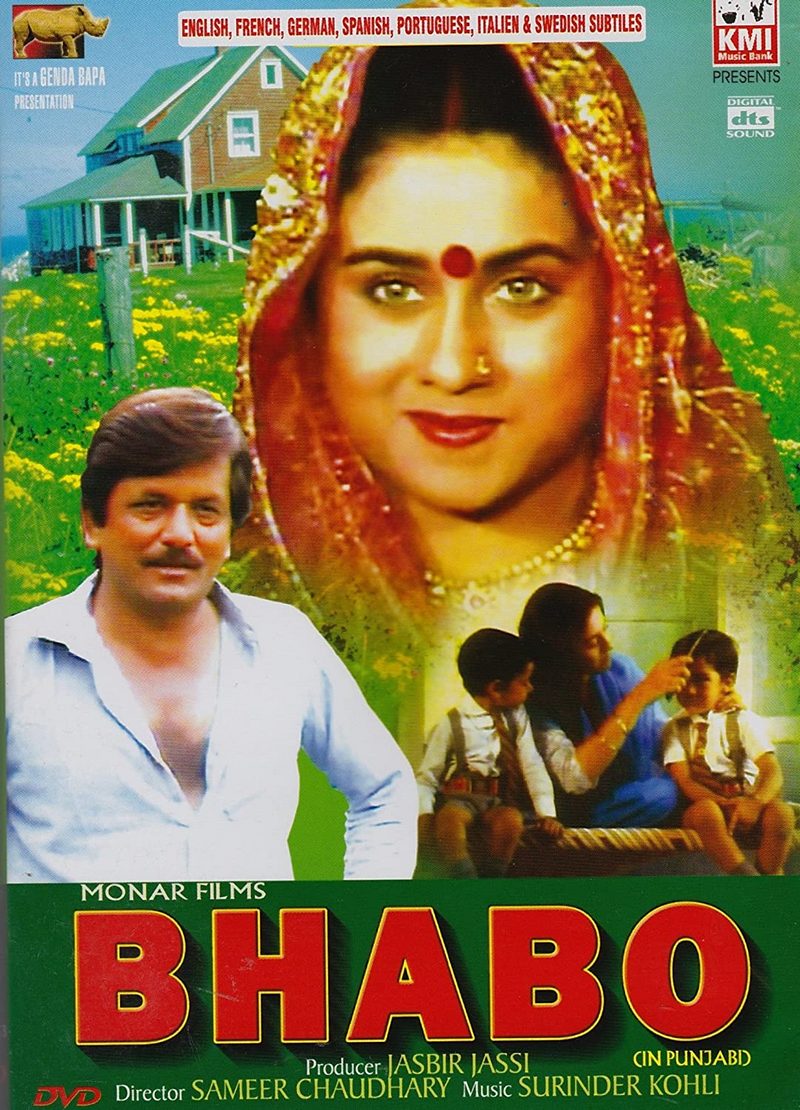 Priti Sapru, who was playing the second lead in the film, replaced Rehana, and Priti's character was offered to a new girl. Even then Bhabho kept delaying for a few years, and could only release in the early 90s. Rehana kept her distance from the silver screen after her marriage to BR Ishara. The couple decided not to have kids. BR Ishara passed away in the year 2012. The couple never cared to do any savings so Rehana decided to make a comeback. She then signed Sudhir Mishra's Inkaar starring Arjun Rampal & Chitragandha Singh but she was disappointed as out of her 11-12 scenes, only a few could make it to the final version. Next, she was to do a TV serial, which too got shelved.
She once said in an interview, "I am surviving, I am okay, just about, but please don't make me out to be a bechari. All I need is work in the movies or television to make ends meet."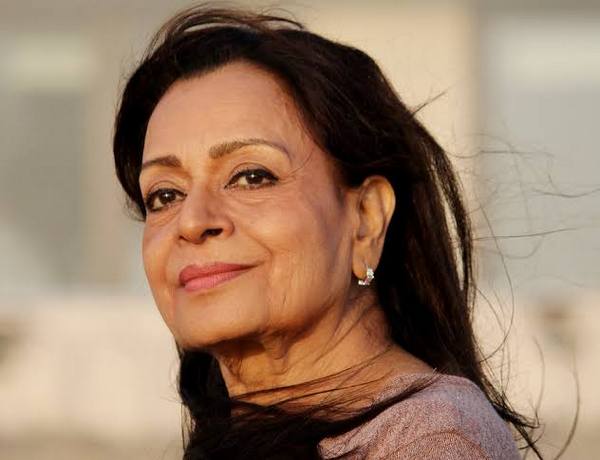 Getting a National Award is the dream of every artist and Rehana won it for her very first film, but sadly after a good start, she could not join the big league. Now away from arch lights, she really wants to get back on the film or tv sets.
---