A Ludhianvi boy Daljeet gradually became Diljit, after he started conquering hearts through his soulful Punjabi melodies. Over the years, he further cemented his place in the hearts of his audience especially after his stellar performances in films like Punjab 1984, Udta Punjab, and more.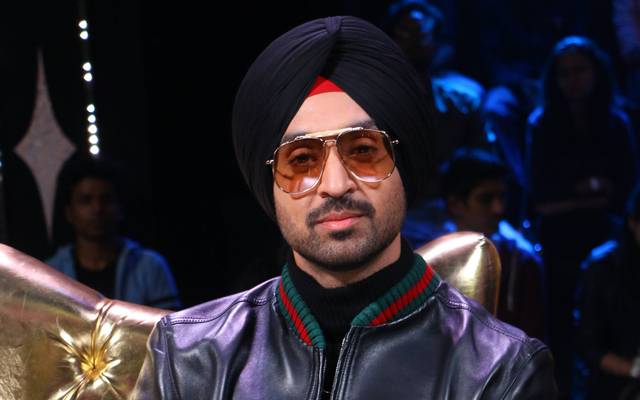 In an interview, the turbaned actor once began his conversation on a philosophical note, in which upon being asked whether he considers himself as a complete actor, he replied that a person should refrain from making predictions as one goes on with the learning process every day. The stylish Punjabi seemed reluctant to get along with the moderator's view that he was a finished product. Also Read: Good News! Manje Bistre 2 Is Now Streaming For Free On Hotstar UK, USA & Canada
When the interviewer further went on to ask about his future ambitions and his attraction towards the glamour and bling of Bollywood, Diljit replied truthfully saying, "Honestly speaking I haven't made much money from Bollywood. I made money from my stage shows. It's not about money it's basically about having an inclination towards that work, if I have no interest in the work I would rather choose to stay away wilfully." Also Read: Here's A Unique Clause That Needs To Be Added To Diljit's Agreement Before He Signs It!
He firmly said that he chooses his role according to the weightage of the character he is going to play. He also laughed upon his own statement and called it childish when he was reminded about the time when he had said "I would only prefer to take up only those roles which I had lived in my real life". Also Read: Netflix Is Making A Film On 1984 Riots With Diljit Dosanjh As The Lead!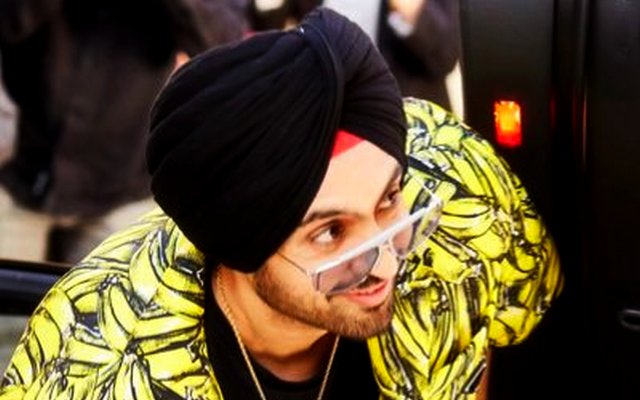 Speaking further on his clothing and spending habits Diljit said that he generally doesn't hold himself back from fulfilling his wishes and even took a dig at himself by saying "Generally people like me don't have bank balances. Whatever we earn, we simply spend to fulfill our wishes". Also Read: Netflix's Guilty & Zee5's Operation Parinday Sent Legal Notices For Hurting Sikh Sentiments!
Talking about his family's absence from the social platform, Diljit took a precise stand on the topic by saying - "I don't want people to pass comments regarding them. I am OK someone says something to me but I can't take anything against them." Also Read: "I Can Make The Best Tea In The World" - Diljit Dosanjh Exclusive Interview
---