As movie buffs, we often get to read and hear stories about how actors sometimes push themselves to the extent of extreme while preparing for a role. Like Aamir Khan gained almost 30 kgs to fit into the skin of Mahavir Phogat's character in Dangal or how Randeep Hooda went on to shed around 40 pounds while preparing himself for the role of Sarabjit Singh.
However, these are those stories that found their place in the headlines of mainstream media. But apart from them, there are dozens of similar hard work stories that never got their due. One such story is about Pollywood's coming age star Jagjeet Sandhu.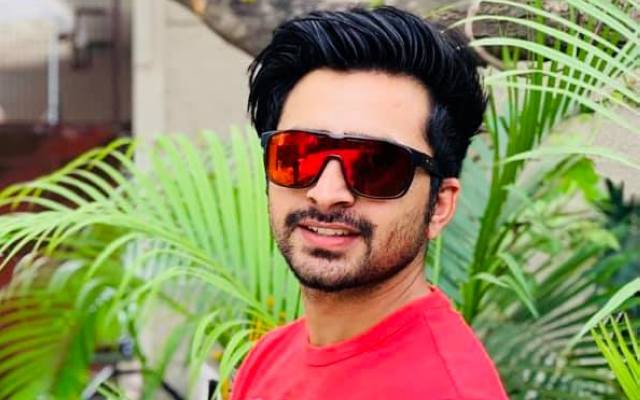 The 29-Year old actor is one of those very few artists who climbed the ladder of success starting from almost scratch. Jagjeet started his silver screen career alongside Dev Kharoud in his all-time hit Rupinder Gandhi- A Gangster. Ever since then, there has been no looking back for him. He went on to prove the mettle of his acting via movies like Rocky Mental, Shadda, Dakuaan Da Munda, Kakaji, Rabb Da Radio and several other movies, not to forget his phenomenal acting in the web series world. Also Read: Jagjeet Sandhu's New Punjabi Project 'Please Kill Me' Kicks Off!
Nevertheless, Jagjeet Sandhu believes that among all his movies, Rupinder Gandhi will remain special for him forever. Not just because it was his debut movie but for another reason too. It was during Rupinder Gandhi that Jagjeet Sandhu had to consume alcohol to assert his impact on his character. Also Read: Here's The First Thing That Irritated Jagjeet Sandhu After He Became A Star!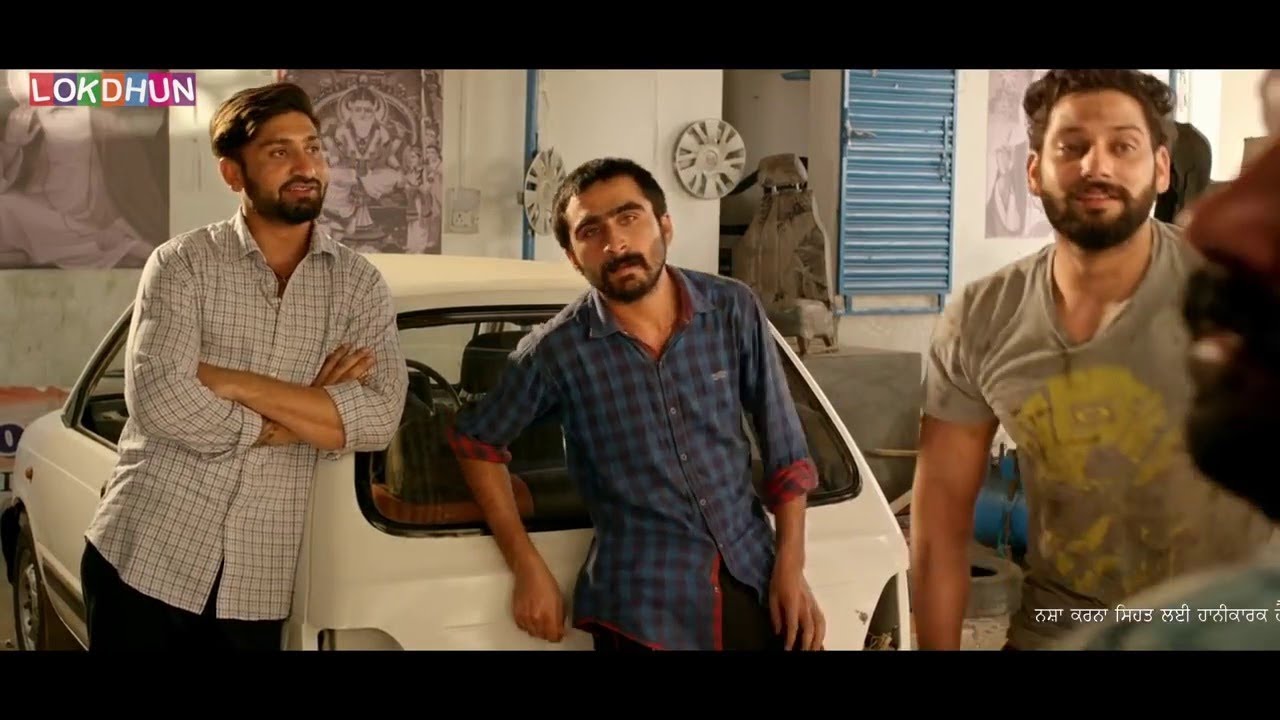 While portraying the drunk sequences in the movie, Jagjeet Sandhu had to actually consume alcohol. And the interesting part remains that Jagjeet in his real life is an absolute teetotaller. He took alcohol for the first and the last time only during Rupinder Gandhi and thereafter he never even let it come close to him. Also Read: Here Are Some Interesting Facts About Punjabi Actor Jagjeet Sandhu!
Well Jagjeet, take a bow, man. A grand to your hard work and dedication. Way to go! Also Read: Jagjeet Sandhu Interview: "I See Myself In A Hollywood Film"
---