Sonam Bajwa, the name itself is enough to bring a smirk on the faces of millions of Punjabi boys. Her cute and charming persona can sweep away any heart with the snap of a finger. This is the reason why her relationship status is one of the most searched keywords on Google. Apart from her relationship status, her fans also extensively spend their time searching for her favorite color, hobbies, food, etc. Nevertheless, if you are a true Sonam Bajwa fan, then this piece of information is exclusively for you. That's because we are now about to unravel the mystery that brought you here. Also Read: Here's What Makes Sonam Bajwa Regret Being A Celebrity!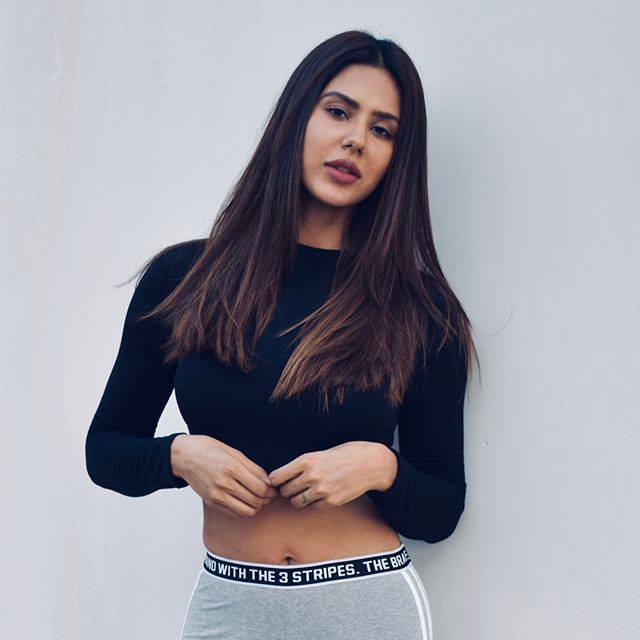 Recently, while talking to one of the leading media outfits of the country, the 28-year old diva raised many curtains from her beyond glamorous life. Although she strictly maintained that her status right now is very much single and is still waiting for the right guy but that's for you to believe because the actress is certainly not single. She is currently focusing on her career and she will not let anything come in the way of her career. Also Read: SRK Most Chivalrous Actor I've Met: Sonakshi Sinha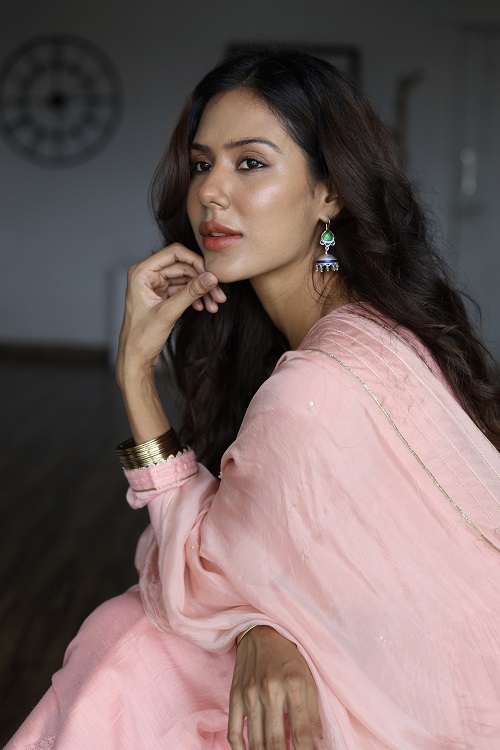 But most importantly she revealed that humility is the first thing that she notices in a guy. She is always attracted towards a simple and down to earth guy, with no high-end tantrums. Apart from this, another thing that attracts her is the smell of a man. Sonam says since she has a great taste for perfumes, therefore she is quite habitual of searching that thing within the other person. However, this revelation might go on to surprise many of you as Punjabi girls are believed to have a fondness for a loud and pompous type of guys. Also Read: Here's the Song That Made Jaswinder Daghamia A Star Overnight
So, all the Sonam Bajwa fans out there here is a treat for your this week's gossip.
---