In Punjabi industry, there are a very few names who have seen a very steep rise in recent times and undoubtedly Mahi Sandhu is one of them. From shooting small-time stunt videos to making high-end music videos, this young vibrant guy has come a long way. Belonging to a remote village called Noorpur Sethan of Firozpur district, Mahi actually started his career by making vines and stunt videos for his Youtube channel. Many of you may not know that Mahi is one of the cousin brothers of singer Joban Sandhu. Also Read: 5 Things About Amrit Maan We Bet You Did Not Know!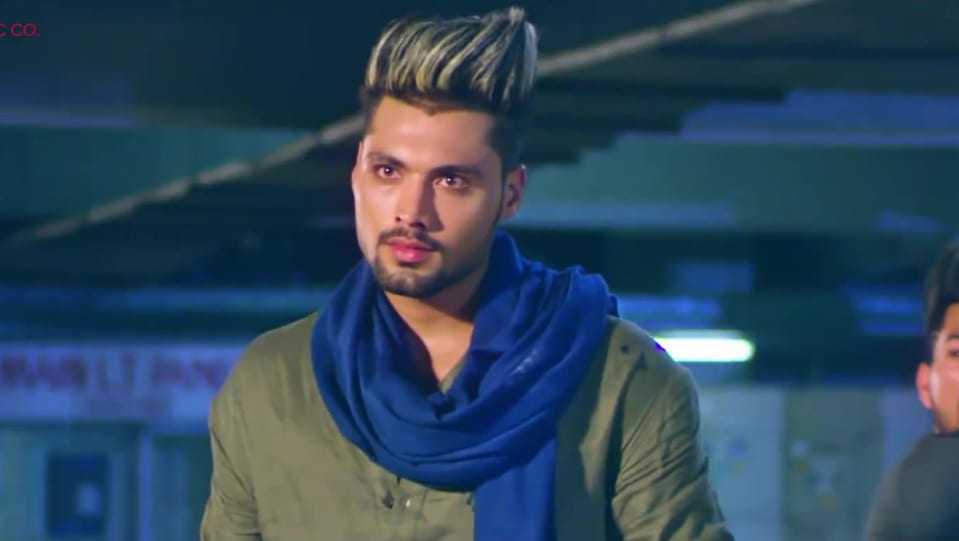 Nevertheless, being an actor or director was never a part of his plans. His parents wanted him to get a decent 9 to 5 job or join the Indian army. So,obeying their wish, Mahi went on to pursue graduation in civil engineering from Shaheed Bhagat Singh College. Thereafter, he even joined a construction company as a site engineer. But after giving some time to his job, he decided to give up. That's because he had finally realized that this is not the place where he actually belongs to. Eventually, he conveyed this decision to his parents. Also Read: Here's What Makes Sonam Bajwa Regret Being A Celebrity!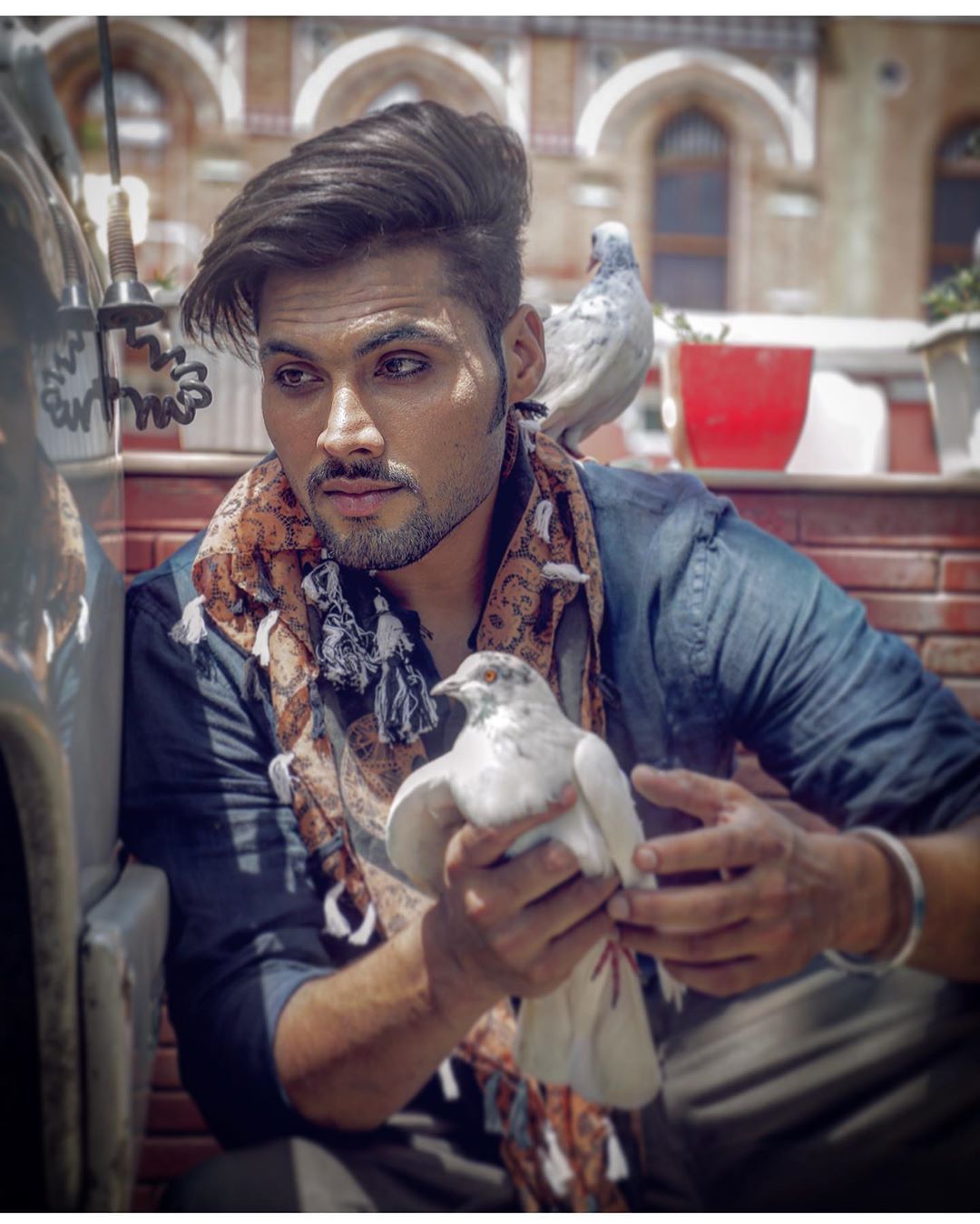 After showing some resentment, his parents too gave up ahead of his determination. However, they gave their nod with a caveat that he will have to return to his civil engineering job, if he fails to make any progress in the next 2 years. Nevertheless, Mahi kicked off his campaign with a stern determination. With the help of his friends, he started getting work that kept him occupied throughout. Mahi says that by the end of 2017, he had started receiving big-budget projects. All thanks to Nav Hundal's hit track 'Ik Chot' that turned the tables of his fortune. And the rest as we say is history! Also Read: Shaheed Udham Singh Completes 20 Years, Team Gets Nostalgic!
---