Among the Punjab's love folktales, we have usually heard and read about Heer Ranjha, Mirza Sahiban, Sassi Punnu, Sohni Mahiwal and even watched it in the form of films. There are even references of Sehti Murad, Shirin Farhad, Waris Shah Bhagpari but there have been a few more not much talked about.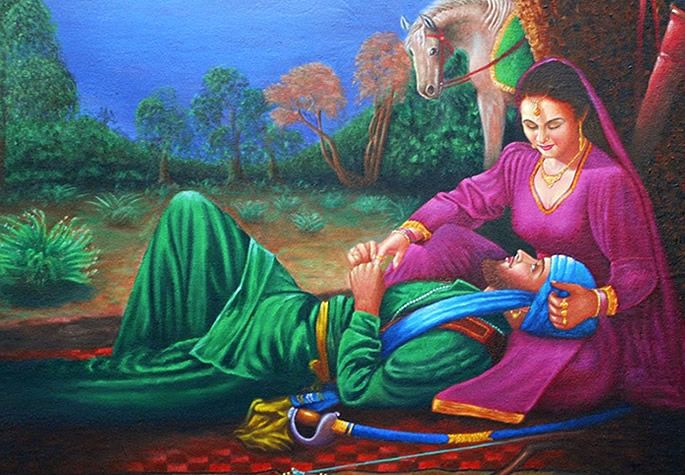 Sohna Jaeni- The couple Sohna and Jaeni were from the Gujrat region and loved each other dearly. It dated back to 18th Century. Sohna, a rich guy and Jaeni was a gypsy girl, both faced objections from their parents and eventually got killed. Khash Ali, Jalal and Bakshi Isayee have made major contributions to this tale. Also Read: Do You Know How Sardool Sikander Proposed His Wife?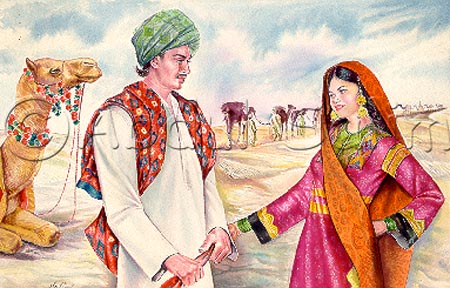 Saifal Malook-Its famous fairy tale based in Egypt having its connection with Pakistan side Punjab. Saif, a Persian prince would often saw a beautiful fairy in his dreams. When an artist told him about fairy valley in Pakistan (that place does exists), he decided to find her. He went through some odds in the way, and finally got to meet the fairy Malook. She was also waiting for him, so that she could free herself from her Aaka. Both eventually got married (of course fairy could take a shape of a normal girl too). There is more to this fairy tale, when I read their full story, I could imagine a film running in my mind. I wonder why no one attempted to make a film on same. Also Read: Chamkila: An Unsolved Murder Mystery Tangled In The Web Of Conspiracies From The Past 32 Years
Momal Rano- Don't get confused with names. Rano is the guy and Momal is the girl. This folk tale is based in Sindh, Pakistan. Rano, a hunter got to know about the beauty of Momal - a mischievous girl, said to be known of magic and robs rich guys. She got impressed by Rano and both fell in love. Rano starts having doubt of her infidelity. In order to prove her innocence, she jumped into fire. Rano realized his mistake, and jumped in the same fire where both died. Also Read: Ardab Mutiyaran Actress Mehreen Pirzada Will Soon Get Engaged To A Congress Leader!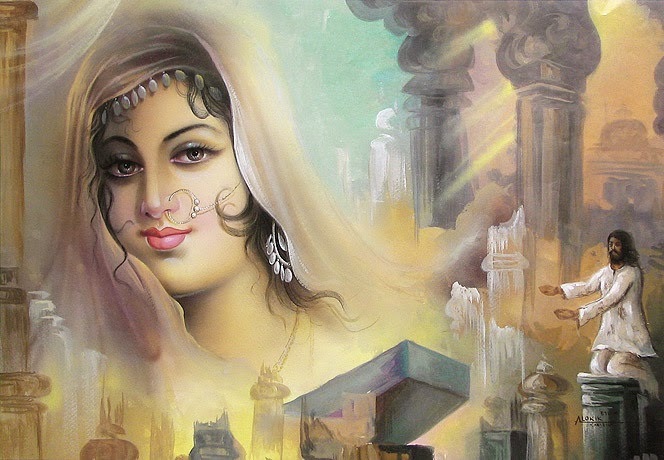 Balo Mahiya -They also belonged to Gujarat region.This fairytale love story was born in 20th century, one of the most popular legendary lovers of recent times. Balo was from a rich family, while Mahiya was a folk singer. She got married to him much against wishes of her parents. Both continued with singing career and popularized themselves using Balo-Mahiya name in their songs(remember lyrics Aaja balo nahaun chaliye from Jindua title song)Their daughter Sabeeha Khanum was one of the top actress of Pakistani Cinema. Also Read: Good News: Singer Harshdeep & Hubby Mankeet Are Expecting Their First Child!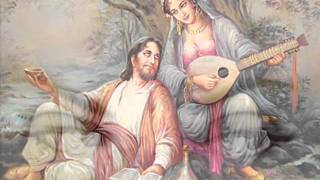 Keema & Malki- It is a romance set in the times of Akbar. Malki was the daughter of a prominent member of the high society of Sind. Malki's uncle wanted to marry her off to Akbar while her father had promised her to Keema of Takhat Hazara who was the son of the nephew of Ranjha. Keema had to spend some time in jail but later Akbar released him and they were married and led a happy life. Have a look at the song based on Qissa of Keema & Malki sung by Diljit Dosanjh.
---