Many of us would have gone through sour experiences while travelling by air for the first time. Some of us would have got a bit nervous after seeing the elegance of other passengers while some of us would have got thrills while the flight had taken off. Some of us would have even got scared after experiencing turbulence for the first time. However, one thing is for sure, that all of us do have some or the other first flight stories in our kitty. So like many of us, even our dear Malkit Singh Ji too went through a very bad experience while boarding his first ever flight. Malkit Singh who was born and brought up in Punjab had hardly gone out of his home state before this journey, therefore foreign tour was a serious matter for him then.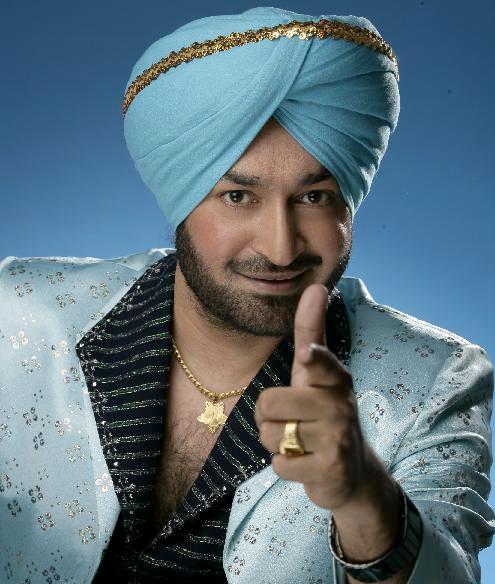 So it was the time of 80s when Malkit Singh had completed his post intermediate studies and was looking for a decent career opportunity. His hunt finally came to an end when he found refuge in England. The documentation process went on smoothly and soon the visa got approved. All seemed well and good till the time he reached the airport, where problems were already waiting for him. At the airport, he collided with an immigration officer, who cleverly took grave disadvantage of his innocence. That officer lied to him regarding his passport and highlighted some non-existent problems into it with an intention of extracting some money from him. Also Read: Malkit Singh Turned Down Many Huge Film Offers Just Because....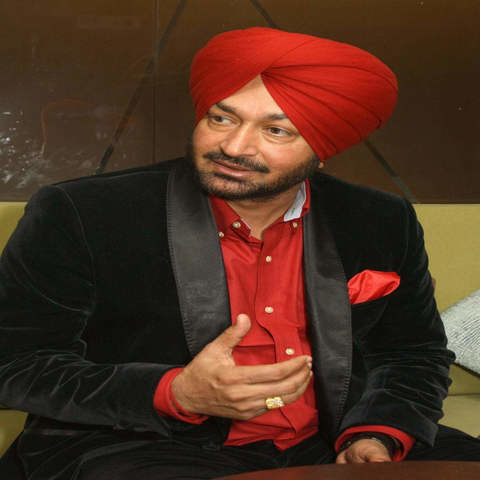 Since Malkit Singh was already a bit nervous about this journey, therefore this made him even more nervous. Then that officer presented an offer in front of him, in which he asked for an amount of 10 Pounds to let him go. Young Malkit Singh who was already struck with sheer nervousness had no other option but to pay him 10 pounds so that he can carry on with his further journey. Thus he settled the matter by giving him the amount. But unfortunately, he was left with no money after paying that amount. Malkit Singh then boarded the flight with a lot of apprehensions since he had no money in his pocket. Also Read: Punjabi Singer Sarabjit Cheema Was Once The Background Dancer For Malkit Singh!
All of a sudden he noticed some commotion around him. He saw an air hostess coming towards him with a tray of a meal, to which he refused straightaway since he had no money in his pocket. However other passengers around were enjoying their meal whereas Malkit Singh was watching them. Suddenly the eyes of an elderly gentleman fell upon Malkit Singh, who was sitting beside him. That gentleman couldn't resist him from asking "Why are you not having anything?" Malkit Singh with a bit of hesitation said: "Sir I don't have money right now." That gentleman then took a few moments and replied answer with a smile. That smile was followed by a one-liner "Arey Baba, it's all free of cost, you don't need to pay anything for it." Also Read: Punjabi Singer Sarabjit Cheema Was Once The Background Dancer For Malkit Singh!
Stressed Malkit then took a deep sigh of relief and pressed the call button.
---