Late Singer Sardool Sikander will live through his cult songs. But apart from singing, Sardool Sikander not just appeared in some of the songs in the films but also acted in some films that made his performance worth-remembering forever. Here is a list of some of the films of Late Sardool Sikander had featured.
Tunka Pyar Da (1989)- The film had Daljit Kaur, Surinder Walia, Surinder Shinda, Mehar Mittal etc in lead role. It was Sardool Sikander's first appearance on celluloid. He featured in a song of the film. He was seen performing on a song with three legendary singers alongside Kuldeep Manak, Gurdas Mann and Surinder Shinda. It speaks volumes of his versatility as a singer.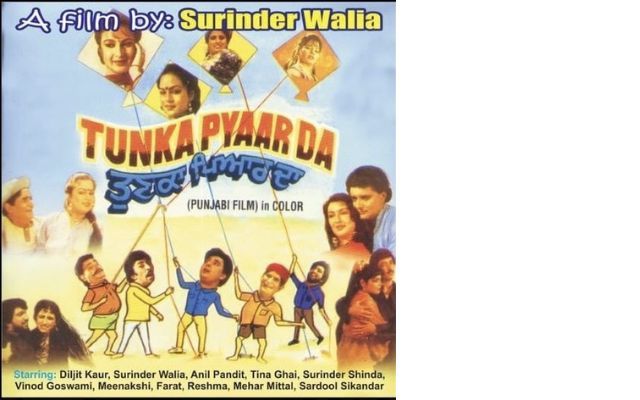 Putt Sardara De (1992) – This is one of the special films in which Sardool Sikander appeared along with his wife Amar Noorie. The film had some veteran actors like Guggu Gill, Yograj Singh, Shavinder Mahal and several others while Sikander & Noori were in special appearances in Akhara Song.
Vaisakhi (1992)- This was the film wherein Sardool Sikander did his first acting role. Film had Deep Dhillon & Sunita Dhir in lead roles. Amar Noori was had also featured in it but singer couple were not paired together.
Jagga Daku (1992) -Film had Yograj Singh,Daljit Kaur & Sardool Sikander in lead roles. Among handful of films Sikander had acted in it,this film had him in one of substantial role of a police officer.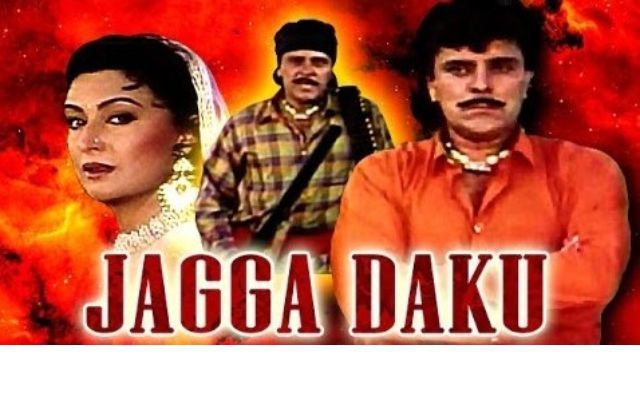 Zid Jattan Di (1993) - Late Singer appeared in a song sequence of the film in which he performed in his own cult song Phullan Diye Kachiye Vaparane. The film had Daljit Kaur, Yograj Singh, Pankaj Dhir, Arjun, Manjit Kular etc in lead roles.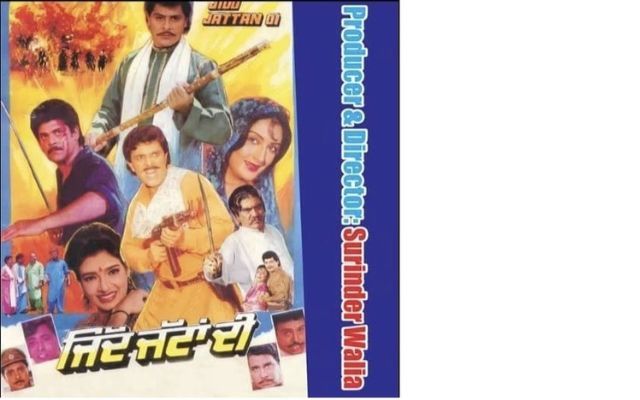 Panchayat (1996) - This 90's film again had Amar Noorie opposite him in the lead role. It was directed and written by Surinder Walia. The film had Harbhajan Mann also.
Mahaul Theek Hai (1999) - Most probably one of his most popular song act in a film which was released in 1998 had Sardool Sikander grooving along with film's lead pair Smeep Kang & Chandni Toor in a song. It was a superhit film which turned out to be a super success for Jaspal Bhatti as well.
Door Nahi Nankana (1999) - Another cameo appearance in a song, but this time he was seen as old saint singing a Sufi song.1999 film had Dara Singh, Rama Vij, Shavinder Mahal in lead roles. The film was directed by Krishna Sahni and produced by L.S. Pabla.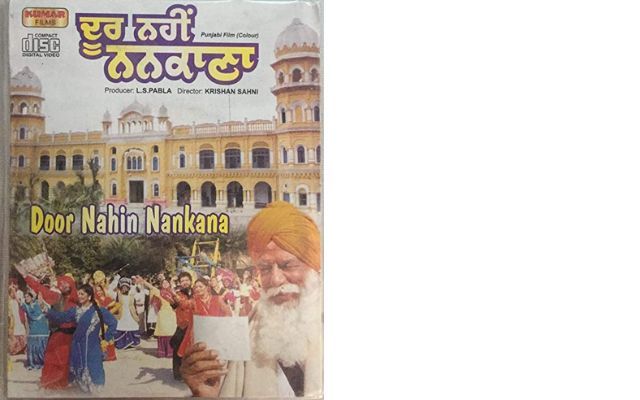 Pyasa (2002) -The Hindi film had Aftab Shivdasani, Yukta Mukhi in lead roles, While Sardool Sikander was seen in a song sequence along with its leading cast. While he play-backed for some Hindi Films, it was his only appearance in a Hindi Film.
Pind Di Kudi (2004)-The film was acting debut of Sarbjit Cheema and featured Veena Malik and Sheeba Bhakri in the lead roles. It not only had Sardool Sikander in it but his son Alaap Sikander was also a part of this film. It was directed by Sukhwant Dhadda and written by Bashir Niaz.
Khushiyan (2011) - The film had veteran artists like Jasbir Jassi, Kulbhushan Kharbanda, Deep Dhillon, Gurpreet Ghuggi, Tisca Chopra and several others. Sardool Sikander was in a Lohri song sequence. The film had gained a lot of critical as well as commercial appreciation.
Police In Pollywood (2014) – Sardool Sikander acted in the movie alongside Bhagwant Mann, Anuj Sachdeva,Raj Brar, Mani Kapoor, raj Brar and several others. However, after this film Sardool Sikander remained away from films for some time.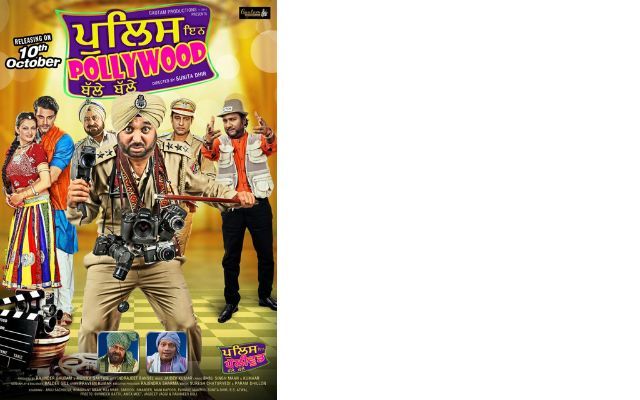 However, he will be seen in Manmohan Singh's forthcoming Film P.R along with Harbhajan Mann which is going to be the last film of this legendary soul. Well, we really wish his soul rest in peace. He will always be missed though. Also Read: Do You Know How Sardool Sikander Proposed His Wife?
---