Badshah reaches new heights every day with the kind of response he receives not only from the Punjabi audience but also from the audience who listen to his Bollywood tracks. So much as we can see that these days, almost every Bollywood commercial movie has a song that features Badshah.
You may have heard the song "Kamaal Hai" by Badshah, in which Amit Uchana made his debut. The song which crossed more than 250 million views. Not only this, their latest collaboration "Top Tucker" with Jonita Gandhi featuring Rashmika Mandanna till now has crossed 60 million views. Superb response as usual!
But did you know that there was a friendship between Amit Uchana and Badshah that existed a lot before they collaborated in their debut song?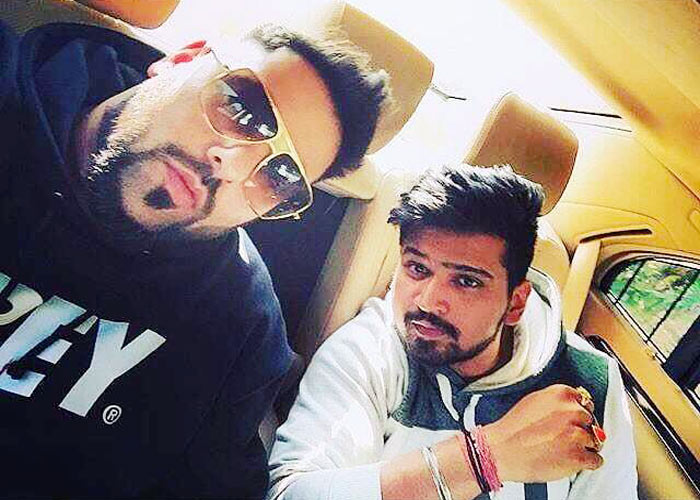 In an exclusive interview with GhaintPunjab, Amit Uchana shared how his and Badshah's relationship came into existence.
In his second year of Bachelor of Arts at D.A.V College, Chandigarh, Amit Uchana decided that this would be high time for him to change his attention from study to work. So, in 2011, he set up his own music company called "Star Records." It was during this period that Amit had a meeting with Badshah, as they had to discuss a music project.
After the meeting, Amit came to learn that Badshah belonged to a village not far from the village that Amit also belonged to. Uchana is, to your knowledge, a village near Karnal. Therefore, as they spoke about their villages, they came to know that there was a family connection between the two singers. This, therefore, laid a solid foundation for their relationship.
Adding further to his statements, Amit said, "I was involved in a lot of stage shows with Badshah and there came a time when Badshah suggested that I come with a debut track." Also Read: Badshah Makes A Heartfelt Confession, Says He Still Hasn't Done Much As An Artiste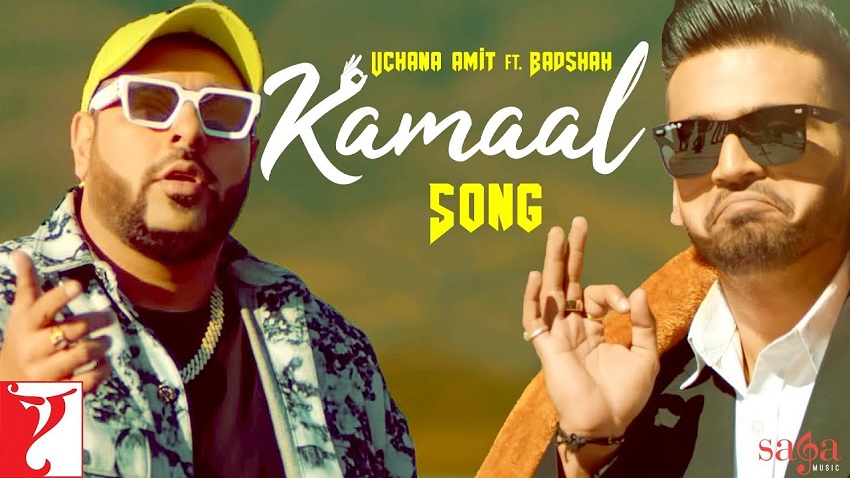 On the amount of his contribution to his song "Kamaal," he said that all the credit belonged to Badshah. He remembered that they were preparing another song when Badshah proposed launching a commercial single for him. He even came up with music and lyrics in ten minutes as they were driving around the city casually.
You can watch the full interview with Amit Uchana here.
---