Everyday there are so many songs that are released in Punjabi music industry but only a few manage to rule the hearts of people. One such artist who has paved his way to people's heart with his recent hits is Jassa Dhillon.
Known for songs like 'Pyaar bolda', 'raule' and several others, Jassa has made everyone trip on his beats. After getting the much-needed dose of motivation from his teachers he started singing and later turned to writing, a fact that many must be unaware of. Yes, even we were surprised to hear that because this is not the case in general but the reason is quite convincing. Also Read: SpiceJet Acknowledges Sonu Sood's Humanitarian Act And Dedicates Him Aircraft Livery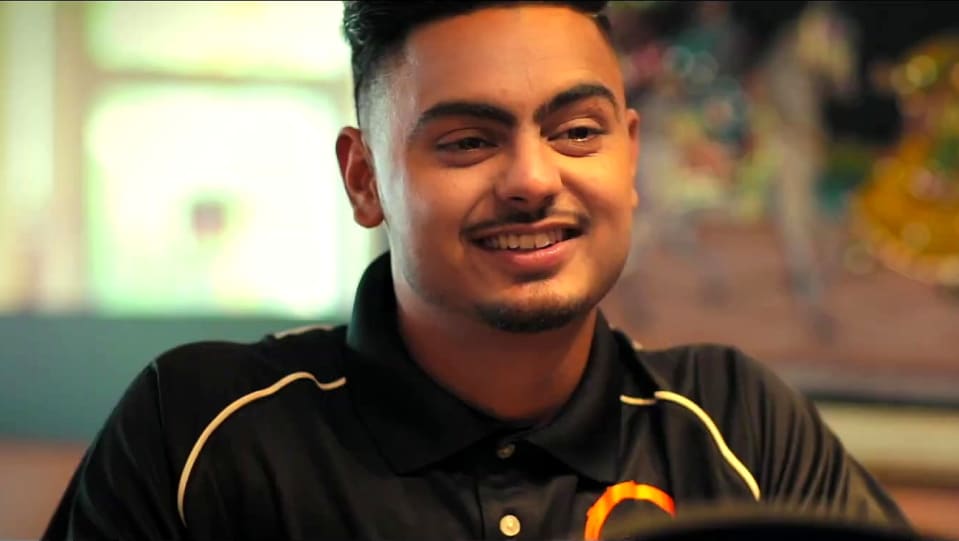 Talking about his journey Jassa admits that he always wanted to sing and writing was just a hobby but it was struggle and hardships that turned him towards writing. So, he started writing about what he felt and then songs also came into the picture. Moreover, he says that it is good because when you compose your own songs you know the kind of output and the feel that you are looking for. Also Read: You Will Be Shocked To Hear Khan Bhaini's Take On Punjabi Industry!
About collaborations he says that he is open for quality collaborations but single tracks give one the freedom to showcase one's talent and he always wants people to know him for his writing and singing.
---