We live in a culture where the prescription of marriage is harsher for women. "Women must be married." In a similar note, you must have recalled the viral video of Meet Majri, in which he said that because Joyti aka Jay Caurr was not married, people made all kinds of comments to her.
In an exclusive interview with GhaintPunjab, Jay Caurr answered all our questions to clarify why she didn't get married.
She confessed that since she was a little girl, she witnessed conflict between her parents, poverty, conflict with her father, responsibility for educating younger siblings, and the marriage of her elder sister. These reasons never allowed her to think about herself and her marriage. She admitted that it was the father's duty to arrange meetings between the two families to talk about marriage, and he clearly failed to do so. He never even began a discussion about marriage. Also Read: This Is The Reason Jassa Dhillon Turned Towards Writing!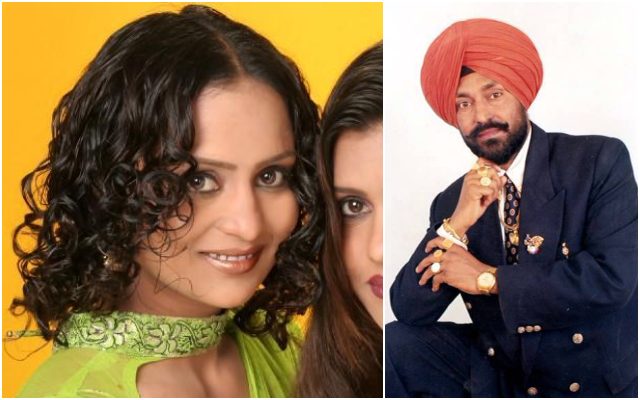 Although she remembered that a marriage proposal had come for her from America, and it had come from a reputable family, her father stood in the middle. Talks were already in the final stages, but her father went to the groom 's house to speak ill about their son. The groom called Jyoti and told her about all these events. Jyoti confronted her father, but he refused to do such an act. On what she believes is the reason behind her father's doing all these things with her because he never spoke ill about her two daughters in the video, she said, "It's his belief." Also Read: You Will Be Shocked To Hear Khan Bhaini's Take On Punjabi Industry!
He even said that her mother's belief misguided her to which she replied, "My mother never supported us but we did. We made her aware of her voice against the cruelty of our father because if she didn't, she would never have had a moment of peace in her life." Her mother also believes that if she had taken the right steps at the right time, none of her family members would have faced any wrongdoing. Also Read: SpiceJet Acknowledges Sonu Sood's Humanitarian Act And Dedicates Him Aircraft Livery
There's more to the interview than just her marriage that you can watch here.
---