Sharry Maan is one of those singers who sensed the vibe of youth and what they really want. We can obviously see that in his songs also which are very much youth oriented.
Sharry is known for songs like 'Birthday Gift, 'Cute Munda' and several others. He made his debut in the Punjabi musical industry with 'Yaar Anmulle' which was a huge hit and brought a kind of musical wave.
Well, do you know Sharry before singing had also created a fake id on a website as 'gumnaam shayar'! Isn't that surprising?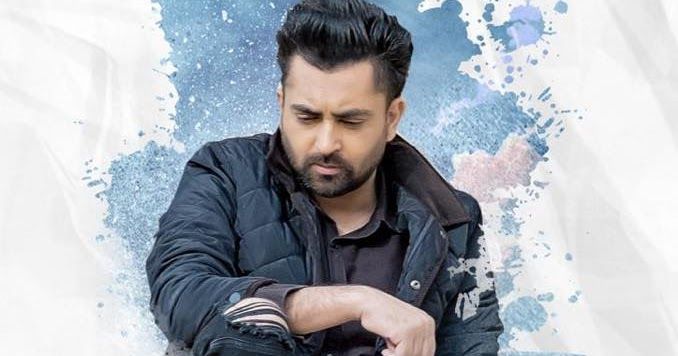 So, Sharry had created this id on a forum in order to write his thoughts and feelings in the form of poem. People later realized that it was Sharry who wrote all those poetries. Interestingly, his superhit song 'Kalla Chann' was also derived from that forum. He had written the poem already on that forum but later it was composed into a full-fledged song. Also Read: This Is The Reason Jassa Dhillon Turned Towards Writing!
Infact, Sharry was approached by the forum later also but he refused to write there again because he believed that his writings will be an idea for others and more prone to get leaked and that is why he stopped writing there again.
---