The Film Certification Appellate Tribunal (FCAT), the statutory body has been dissolved by the Ministry of Law and Justice with immediate effect. Now the filmmakers will have to approach directly to the High Court for their grievances.
The body was introduced in 1983 as a statutory body constituted vide Section 5D of the Cinematograph Act, 1952 (37 of 1952) by the Ministry of Information and Broadcasting, Government of India. It had its headquarters in New Delhi.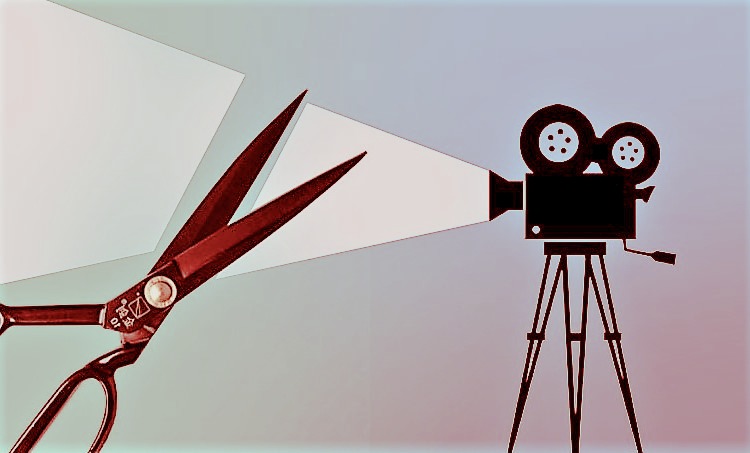 Several film personalities expressed their disappointment with the FCAT abolition, including Hansal Mehta, Vishal Bharadwaj, Guneet Monga, and Richa Chadha. Mehta took to Twitter to write the abolishing of the tribunal is "arbitrary and restrictive."
ROLE:
In India, all films must have a CBFC certificate if they are to be released theatrically, telecast on television, or displayed publicly in any way. The CBFC which consists of a Chairperson and 23 members, all appointed by the Government of India certifies films under four categories:
U: Unrestricted public exhibition (Suitable for all age groups)
U/A: Parental guidance for children under age 12
A: Restricted to adults (Suitable for 18 years and above)
S: Restricted to a specialised group of people, such as engineers, doctors or scientists.
The CBFC can also deny certification a film. On several occasions when a filmmaker or producer has not been satisfied with the CBFC's certification, or with a denial, they have appealed to the FCAT. And in many cases, the FCAT has overturned the CBFC decision. Also Read: Millennials Must Not Be Knowing Who Actually Sang 'Bajre Da Sitta'?
SOME OF THE KEY DECISIONS:
Lipstick Under My Burkha (2016): It had been denied certification in 2017, on the ground that it was "lady-oriented". Pahlaj Nihalani was CBFC Chairperson at the time. Director Alankrita Shrivastava appealed to the FCAT, following whose ruling some scenes were cut and the film was released, with an 'A' certificate.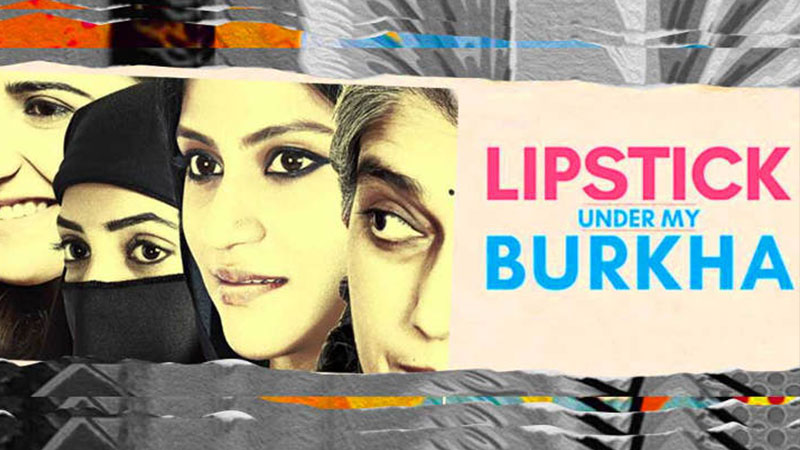 Kaalakandi (2018): The CBFC suggested 72 cuts to the film, which features Saif Ali Khan. The filmmakers appealed to the FCAT, following which the film got a U/A rating, with only one cut.
---