From humble beginnings to jam-packed shows, the Punjabi artists have seen it all. But it is worth reflecting on that the jam-packed shows were not something that happened over the night. In reality, several artists have spoken about their horrible performance experiences.
To throw some light on it, PropheC shared his experience where he did a show with just 8 people standing in the audience. Let's read what he had to say!
Recalling old memories PropheC told, "I and Mickey Singh had a show together in New York, which was my second show there. This was the time when we released the song-Dukh and the show created so much hype. We were expecting a jam-packed show, but there were just 8 people in the audience when we showed up." After seeing the crowd, Mickey asked PropheC if he'd like to start the show first, and PropheC agreed. He admitted that they had to perform even though there were 8 people in the audience who paid to watch us perform.
PropheC also said that this show made him understand the importance of the audience in his show. Now, every time he sees a jam-packed crowd, he seems to respect it more. In addition, PropheC admitted that he gets nervous every time he has to play in front of a live audience. He said, "I had to work on a lot of stuff, including my confidence. If anyone sees my old live shows, they will note that I was only walking side by side. I haven't yet been facing the crowd." Also Read: We Bet You Didn't Know That PropheC Got His Name From A Video Game!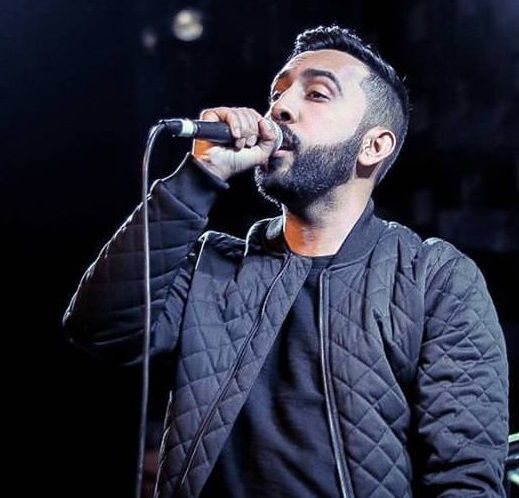 On what made him gain confidence to perform live in front of the crowd, he acknowledged that circumstances had forced him to gain confidence. Moreover, the fact that his songs were gaining more attention compelled him to do more stage shows.
---