Ever since the Taliban entered Afghanistan on August 15 and took control over the presidential palace in Kabul, President Ashraf Ghani had stepped down from the post and flee the country. As soon as the Taliban took control of the war-torn country and US withdrew its forces, the Afghanistan government collapsed.
After that, one name that was doing the rounds repeatedly is that of Mullah Abdul Ghani Baradar, the co-founder and deputy leader of the Taliban. He is the most public face of the Taliban and speculations were being made that Abdul can become the new President of Afghanistan.
So, let us tell you all that you would want to know about him.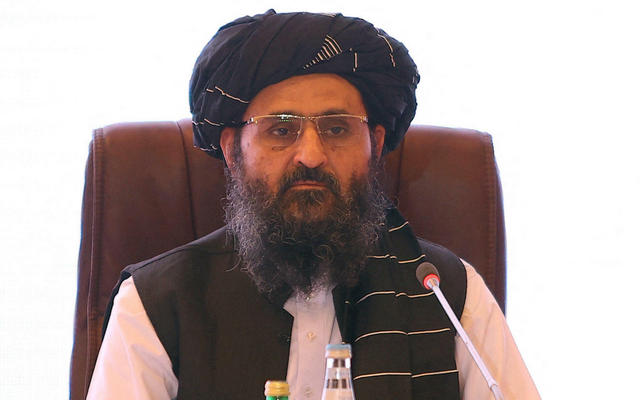 Mullah Abdul Ghani Baradar was born in the year 1968 in Uruzgan province of Afghanistan and raised in Kandahar. He is a Durrani Pashtun of the Popalzai Tribe. He even fought in the Afghan Mujahideen against the Soviets in 1980s. The Soviets left the country in 1989 and their country had turned into a civil war, it was then Abdul set up a madrassa in Kandahar with Mohammad Omar. In the year 1994, both of them launched the Taliban movement and came to power in 1996. The duo became brothers-in-law after Abdul married Mullah Omar's sister. During the last regime of the Taliban, he was appointed as the deputy minister of defence. After the US intervention he was thrown out. Also Read : Blog: Must Read Books That Are Banned In India!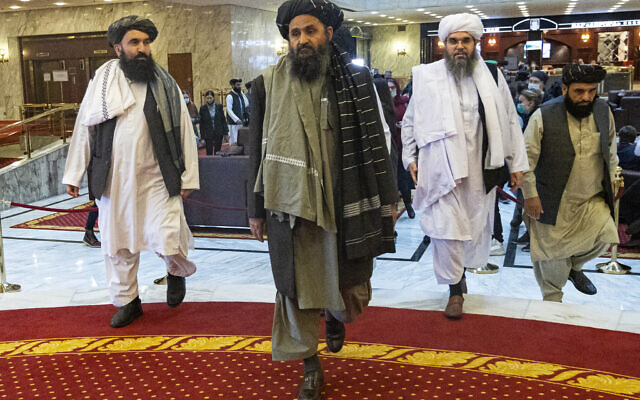 As a matter of fact, at that time only Pakistan, UAE and Saudi Arabia had recognized the Taliban rule.
Reportedly, in the year 2004 and 2009, despite his military activities, Baradar attempted to start peace talks and widely seen as a part of a negotiated peace deal. Later, in the year 2010, he was arrested in Karachi by Pakistani authorities and stayed in Pakistani authorities but released in 2018 at the request of the United States by the Trump administration as American negotiator Zalmay Khalilzad saw him as a credible counterpart during talks in Qatar that led to the US withdrawal. Also Read : While Horrible Scenes From Kabul Airport Emerge, Taliban Seems To Have A Blast!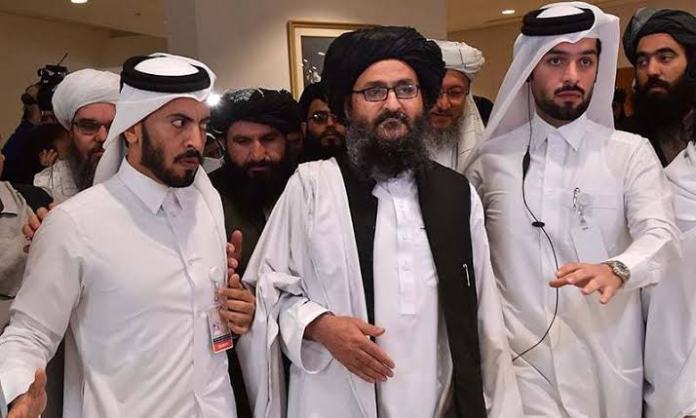 In February 2020, he was relocated to Doha where he signed the agreement with the United States. Furthermore, he led the nine-member Taliban delegation in July 2021 that was hosted by China. China termed the Afghan Taliban as an important military and political force in the country. Also Read : This Is The Kind Of Indo-Pak Relation We All Want!
Now, in the most recent stance, Baradar issued a message for Taliban fighters stating that the challenge has just began as the Taliban would have to govern the country. Some reports said he was present in Kabul, negotiation with Ashraf Ghani, but Taliban spokespersons said he was in Qatar at that time.
---