Though Punjabi films were earlier made in lesser budgets but thesedays, the production value has increased manyfold. One can see a lot of crew on sets and the output speaks for itself. But what if we tell you that in the year 2015, a Punjabi film was made with one man crew and that too without a cameraman!!
We bet you haven't heard this one before...
The film is titled Bhid Ja. Written-directed-edited and produced by Gautam Narwat, Bhid Ja's basic plot revolves around the journey of three players — an amateur, a professional and an ex-player. According to sources, 23% of the film was self -shot as there was no cameraman.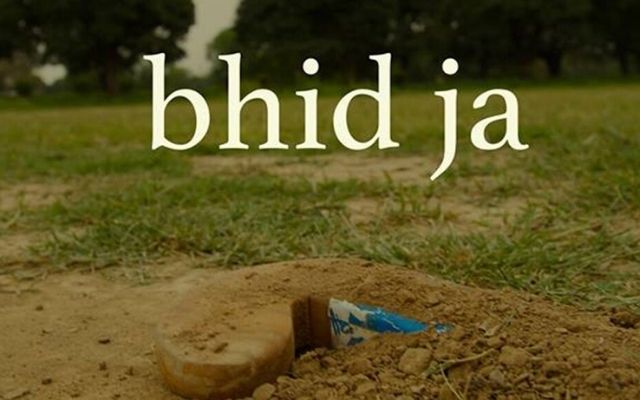 The cast incuded some freshers namely Himanshu Sharma, Michael Chang and also veterans like Baljinder Singh Darapuri. Interestingly, even Gautam plays a significant character in the film and since there was no cameraman, the shooting for such scenes was done on self mode. With a theatre background, Gautam got in touch with artistes who worked with him without taking any fee. Also Read: Wardaat: New Web-Series Announced To Be Directed By Tahil Bhanot!
No makeup or vanity was used and none of the artists charged a fee for the film. The shoot took place at Kumbra village Mohali, Doon School sector 68, Chamkaur Sahib and other parts of Mohali. Some of the shots were taken at 42 Hockey stadium, NPS Sector 18, Chandigarh and Army School in Panchkula.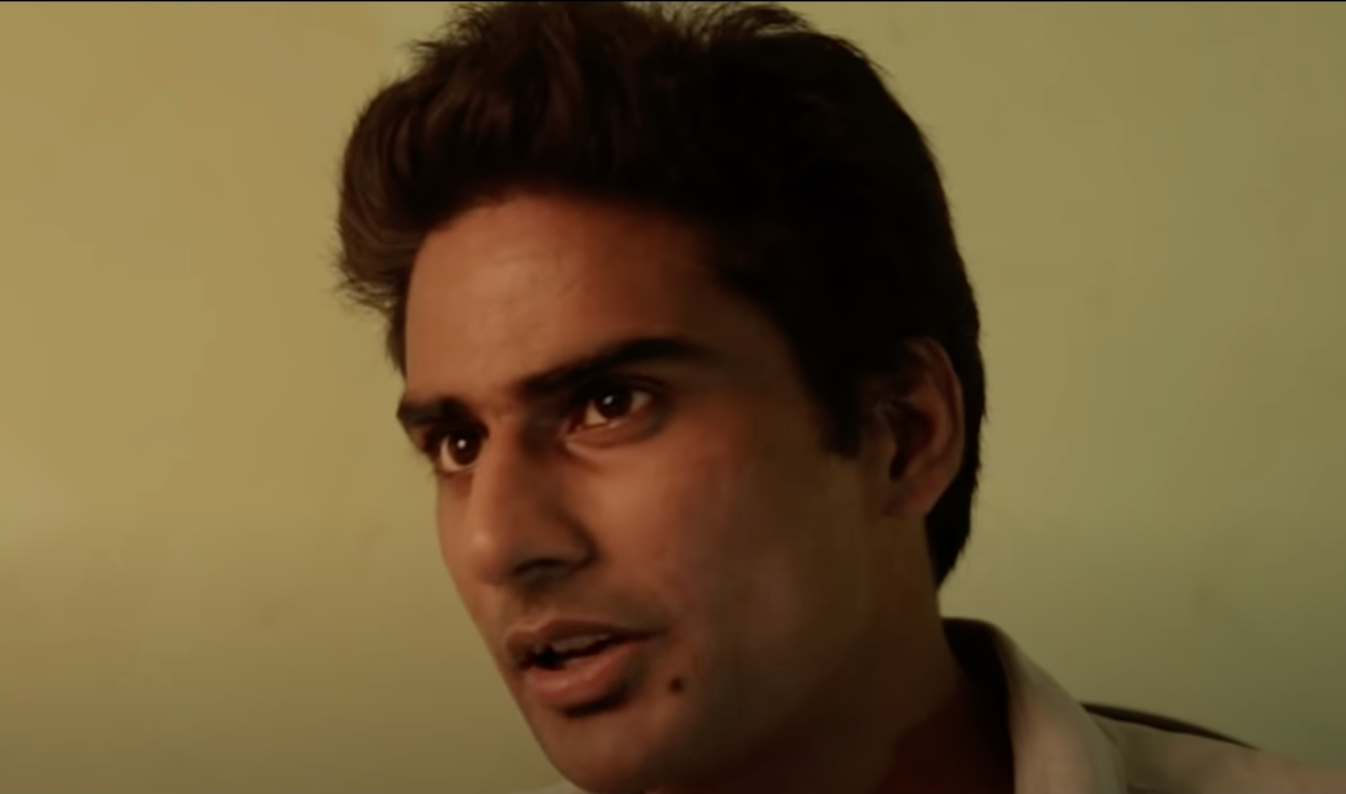 No DI or color correction was done, no songs were added to the film and there was negligible background music. Shooting took place in the mid of July 2014 and finished in mid of November. The editing took place in the mid of November and in mid of January 2015, Gautem Narwat was in studio for dubbing. The film had dialogues in both Punjabi and Hindi thus making it a bilingual. Also Read: Stereotypical Portrayal Of Sikhs In Bollywood!
Censor certificate (U) from CBFC was received on 9th July 2015. The one hour fourty minutes film was released on 4th September 2015 in limited cinemas.
Interestingly, Gautam had borrowed money from his family to get a high-end camera and a computer, learnt filming and editing on his own and finally made this movie.
Check out the trailer:
---