Model-singer-actor Parmish Verma probably broke every girl's heart as he revealed his lady love. He took to his social media where he can be seen lovingly posing with his wife. In a series of photographs shared with his wife on his Instagram account, he congratulated her on winning the nomination for the Liberal Party of Canada. He wished her on looking forward to becoming the next Member of Parliament for Mission-Matsqui-Fraser-Canyon in Canada.
But this update was surprising as Parmish never really talked openly about his love life though with his posts used to hint towards him being in a relationship. Fans were curious to know but nobody must have expected this sudden official announcement. Also Read : Who Is Janaki Easwar? Why Is She The Latest Obsession For Global Indians?
Well, here's all you want to know about Parmish Verma's Lady Love!
So, let us tell you, Parmish Verma's wife name is Geet Grewal (Guneet). She is of Indian origin who completed her Bachelors in Law from the University of Leicester and then Masters in Law from Queen Mary University of London, United Kingdom. She always had this passion to serve her community and winning the nomination in LPC implies her being on the path of this passion. Also Read : Good News: NDP Leader Jagmeet Singh & Wife Gurkiran Expecting Their First Child!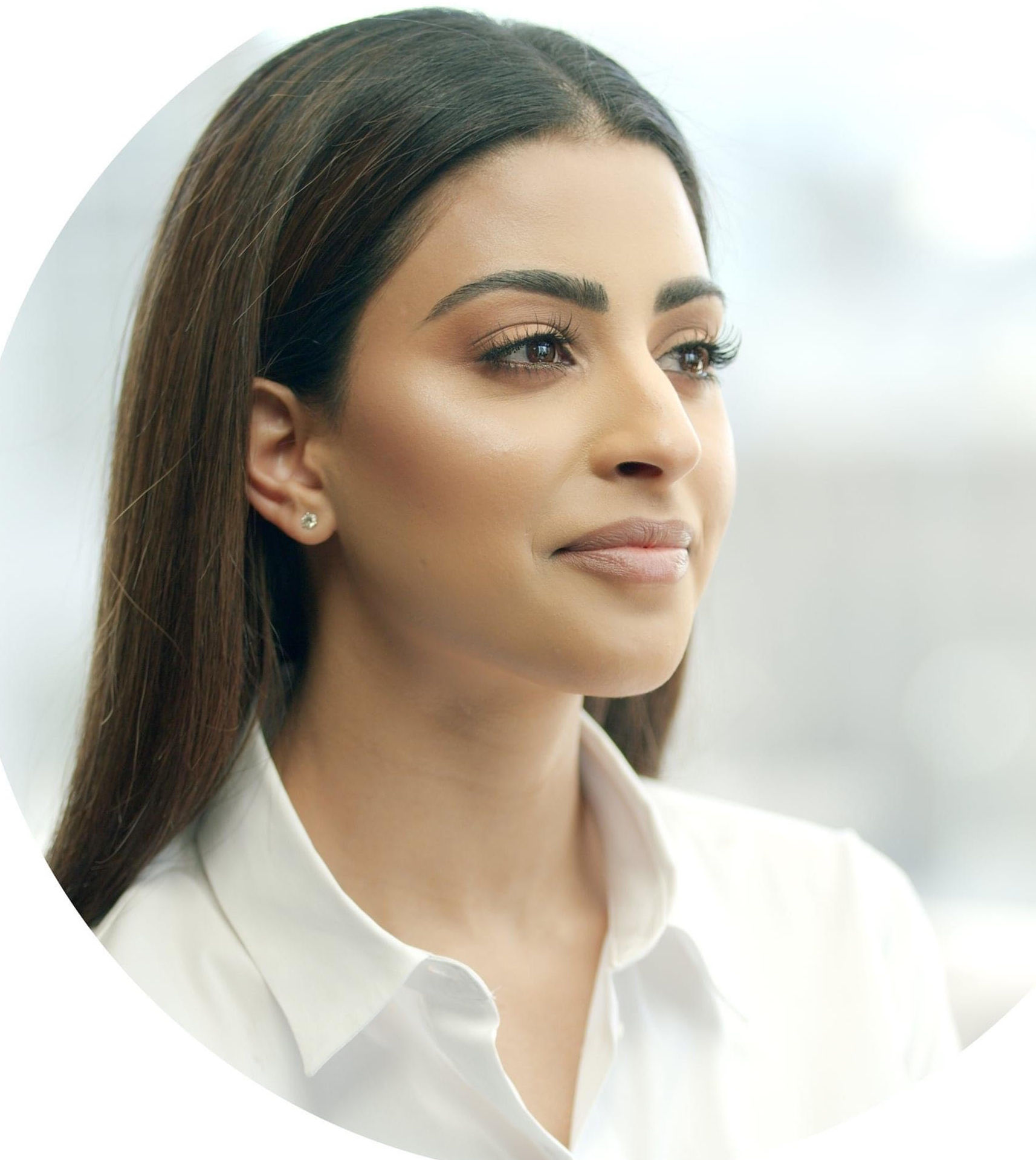 If rumours were to believed, the couple had tied a knot earlier this year in March in an intimate ceremony in the presence of close family and friends.
Well, needless to say, this post must have turned out to be a heart breaking post for most of the girls out there to see this heart-throb being married. Well, fans are pouring love in the form of congratulatory messages in the comments section.
---