Punjabi singer Kul Jeet Rajeana has been booked today at Baghapurana police station, Moga for allegedly promoting weapons.
As per the police official, a song, 'Mahakaal' was uploaded on YouTube on Wednesday, the lyrics of which promoted gun culture. The song was uploaded by the promoters of the singer. Also Read : Daler Mehndi's Farmhouse Sealed In Gurugram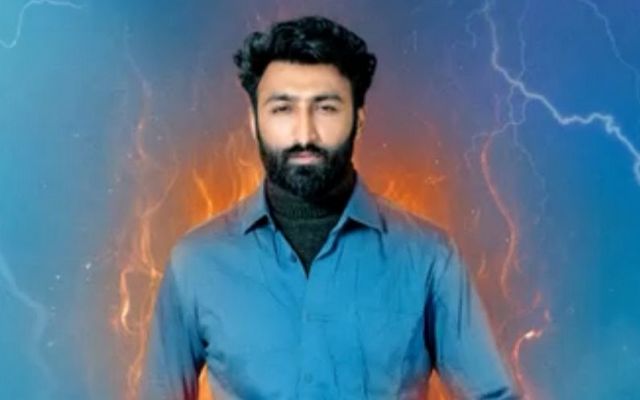 Meanwhile, a few hours after uploading the song on YouTube, it was removed from the social media platform. However, a case in this regard has been registered under Section 188 of the IPC for the violation of prohibitory orders issued by the district magistrate. Also Read : Street Talk: First Thing You Notice In The Opposite Gender – Out On Spotify!
On the other hand, Kul Jeet Rajeana who is also a head constable in Punjab Police claimed that his promoters were not aware of the orders issued by the Government and had now removed the song from the social media platform.
Let us remind you, nearly two weeks after the Punjab Government banned public display of guns and songs glorifying weapons, the government had issued guidelines on Saturday to remove content promoting gun culture from their social media handles in the next 72 hrs. Also Read : This Punjabi Comedian Has Just Been Booked In A Fraud Case
Before the guidelines were issued, Punjabi singer Tari Kasapuria and music producer, Satta DK were also booked for promoting gun culture and violence.
---
More Article..
---