A new Punjabi movie, 'Punjab Files' has been announced on social media.
The film will be led by Ishpreet Singh Kapoor and jointly directed by Tiger Harmek Singh and Victor Yograj Singh. The film will also have a strong supporting cast consisting of Nirmal Rishi, Shavinder Mahal, Simren Sehajpal, Simmerpal Singh, Neena Bundhel, Bindu Brar, Rishi Alka, Lakhbir Singh Gill, Guriqbal Sanghera, Harjeet Walia amongst others. Also Read : Asim Riaz Spotted While Picking Up Himanshi Khurana At The Airport Amidst Breakup Rumours
Jot Kapoor will be producing the film to be made under the production banner of Manni Boparai Films and VYS Motion Pictures. The update was shared by the team from the mahurat of the film. Have a look at the pictures shared: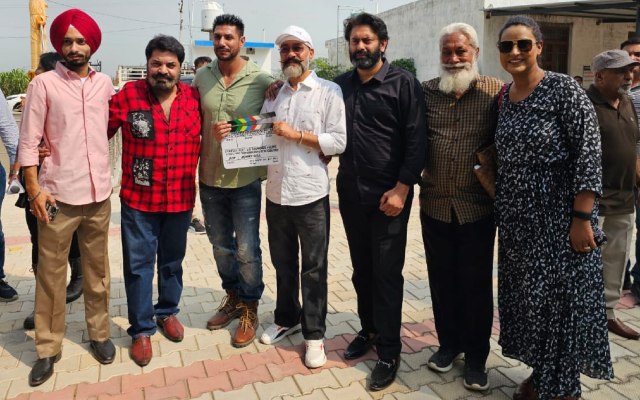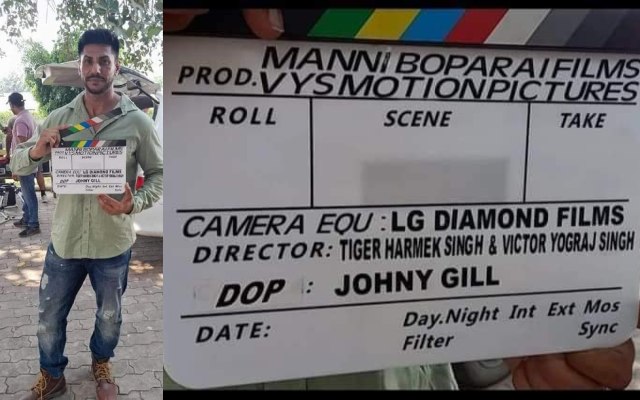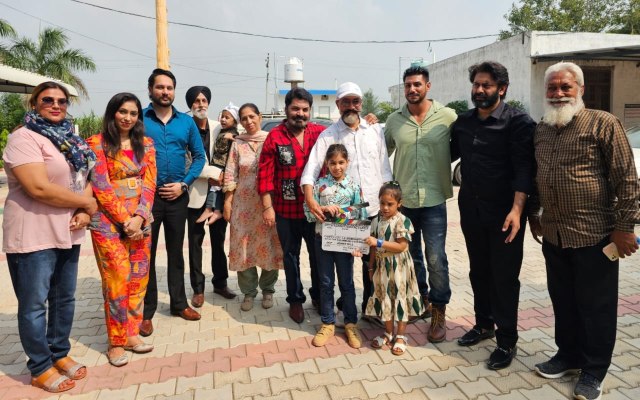 Not much can be anticipated about the film as of now; nonetheless, the film title suggests this one to be a thriller on the way.
What do you think of the new film announcement; don't forget to share with us in the comments section!
---